Year 6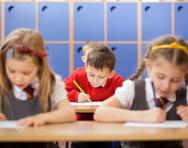 Worksheets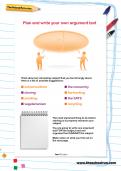 Plan and write your own argument text
Think about an interesting subject that you feel strongly about. You are going to write one argument text FOR the subject and one argument text AGAINST the subject. Start by doing some research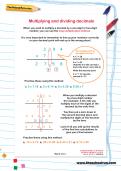 Multiplying and dividing decimals
When you want to multiply a decimal by a one-digit or two-digit number, you can use the long multiplication method. It is very important to remember to line up your numbers correctly or your decimal point will end up in the wrong place! Practise these sums using this method.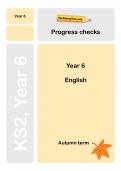 Year 6 English Progress checks
From persuasive arguments to punctuation, text analysis to narrative techniques and spelling to sentence structure, Year 6 brings all your child's primary school literacy learning together. Check their progress and identify any areas they might need to revise in the run-up to KS2 SATs with our Progress checks.