Even avid readers can be reluctant to write anything more than a postcard when they're at home, so we've come up with a few engaging projects to keep them interested and offer some great writing/spelling/punctuation practice to complement homework. Arm yourself with a thesaurus and enjoy expanding the whole family's vocabulary!
The Year 6 English booster pack includes:
Formal and informal language
Complex sentences
Apostrophes
Argument text
Homophones
Suffixes and prefixes
Organising paragraphs
Metaphors
Using a thesaurus
You can also download a Year 6 booster pack for maths.
Also available: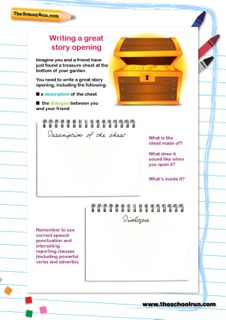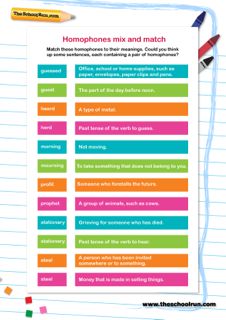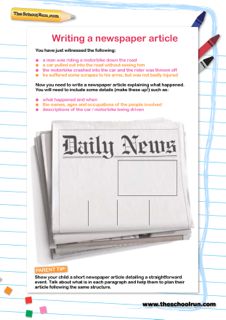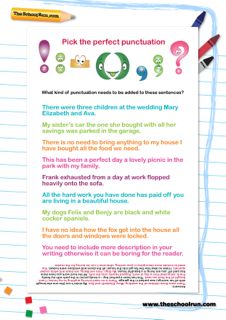 Handwriting, spelling and punctuation – that's what your child will be practising with the Year 6 English booster pack, but there's no drilling involved when there are play scripts to be written (and performed?), arguments to be composed, biographies to write and newspaper articles to type up. Your child might actually ask to put pen to paper!
DOWNLOAD THIS RESOURCE INSTANTLY

with a 14-day FREE trial!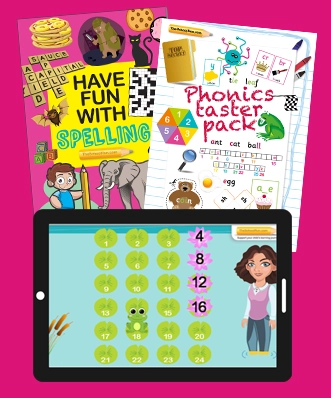 Thousands of English, maths & science printable and interactive resources
Weekly learning plan for your child
Downloadable learning packs & workbooks
FREE for 14 days then £42/6 months
*£0 TODAY*
Cancel anytime