Year 6 Science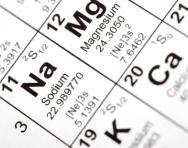 Worksheets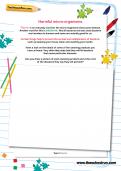 This download prompts your child to think about the harmful micro-organisms that are killed by cleaning products.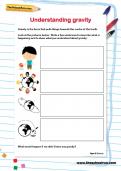 This worksheet encourages children to look at pictures and then express their understanding of gravity. There is an answer sheet to follow.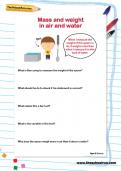 Mass and weight in air and water
Children are asked to think about the difference between the weight of a spoon in water and the weight of a spoon in air.