What you'll find in your copy of Fractions made simple:
• The beginner's guide to fractions
• A year-by-year plan of how your child will be taught fractions at school
• A glossary to remind you of the correct terms
• Teachers' tips for teaching fractions
• 35 worksheets and printable games to help your child put their learning into practice
You'll also find fractions worksheets on the site.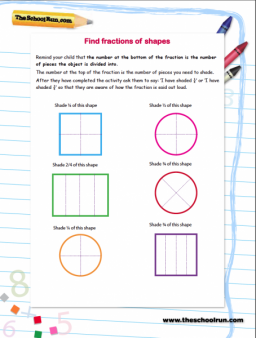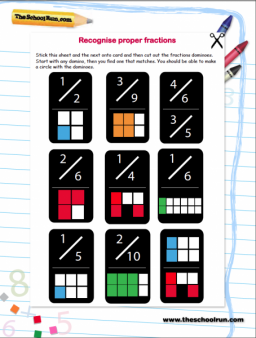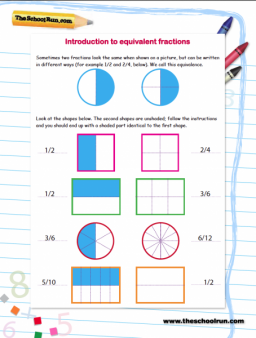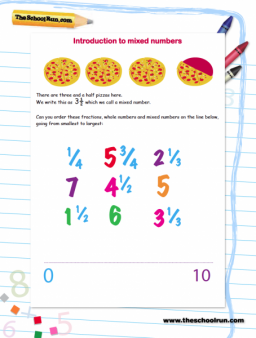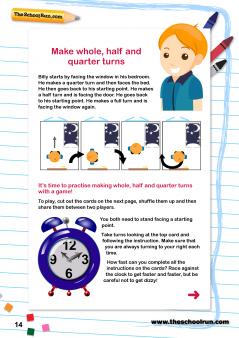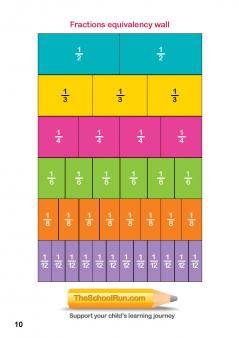 Foxed by fractions? Not any more! From the foundations of fractions learning in Reception to converting fractions to decimals and percentages in Year 6, our learning pack identifies everything your child needs to know in this tricky area. You'll understand how fractions are taught using pictures, how to make the concept real for your child and revise the mathematical terminology (numerators, improper fractions, quotients and more). Of course, you might have to eat a few halves, quarters and eighths of pizzas or cakes with your child to help them learn… it's a hard life, being a parent!
DOWNLOAD THIS RESOURCE INSTANTLY

with a 14-day FREE trial!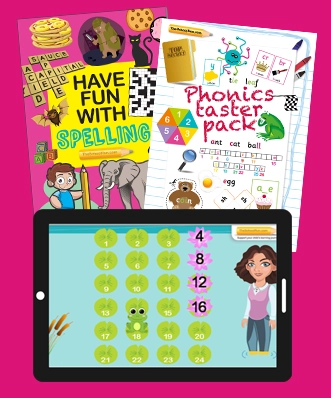 Thousands of English, maths & science printable and interactive resources
Weekly learning plan for your child
Downloadable learning packs & workbooks
FREE for 14 days then £42/6 months
*£0 TODAY*
Cancel anytime