Multiplying and dividing decimals

or your decimal point will end up in the wrong place! Practise these sums using this method.
When you want to multiply a decimal by a one-digit or two-digit number, you can use the long multiplication method. It is very important to remember to line up your numbers correctly
DOWNLOAD THIS RESOURCE INSTANTLY

with a 14-day FREE trial!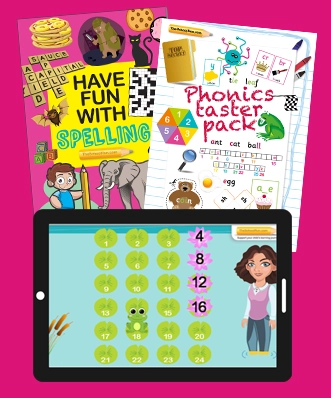 Thousands of English, maths & science printable and interactive resources
Weekly learning plan for your child
Downloadable learning packs & workbooks
FREE for 14 days then £42/6 months
*£0 TODAY*
Cancel anytime