Year 6 maths booster pack
The foundations of your child's mathematical understanding are laid in primary school. Why not take the opportunity to help them revise and boost their confidence with key KS2 maths concepts throughout the school year and during the summer holidays? 
The Year 6 maths booster pack includes:
Prime numbers
Proportion, mode, range, median, mean
Percentages
Measurements and geometry
Fractions
Decimals
Positive and negative numbers
You can also download a Year 6 booster pack for English.
Also available: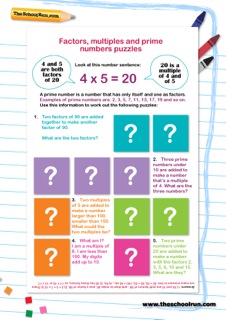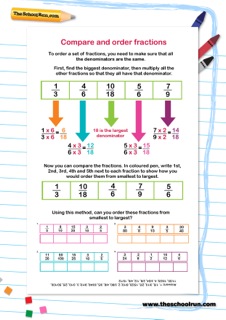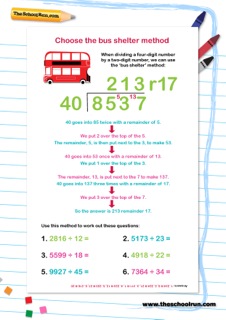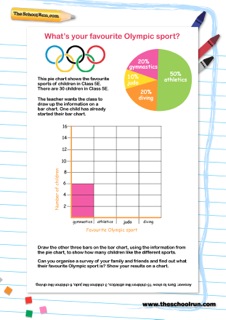 Make numbers part of everyday life with the Year 6 maths booster pack. One worksheet a day offers practice and revision, and the varied activities (spotting mystery shapes, solving puzzles and surveying family and friends to find out what the most popular Olympic sport is) will keep kids' brains active and engaged.
DOWNLOAD THIS RESOURCE INSTANTLY

with a 14-day FREE trial!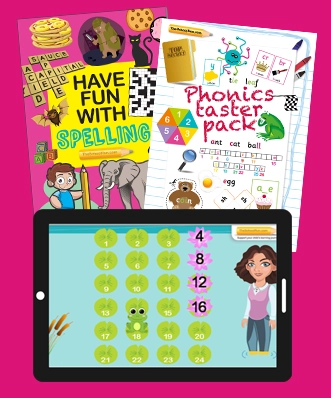 Thousands of English, maths & science printable and interactive resources
Weekly learning plan for your child
Downloadable learning packs & workbooks
FREE for 14 days then £42/6 months
*£0 TODAY*
Cancel anytime