Overview...
Revise key KS2 maths skills and techniques and prepare for Year 7 with activities and practice worksheets to keep brains active over the summer holidays.
The Y6 to Y7 maths transition pack includes:
Square numbers and prime numbers
Proportion, mode, range, median, mean
Percentages
Measurements and geometry
Fractions and decimals
Factors and multiples
Number sequences
Rounding, measuring and estimating
Using data tables
You can also download a Year 6 to Year 7 transition pack for English.
Also available: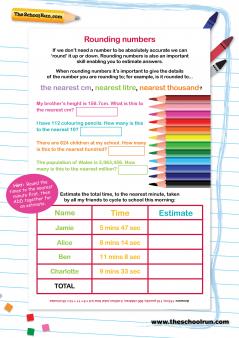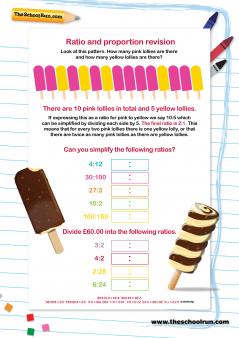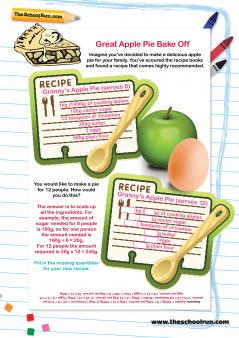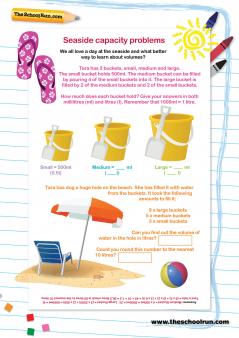 'He worked through your Year 6 Learning Journey worksheets and the Transition to Year 7 packs and these are such a great way of doing a little bit at home each day.' – Helen, Surrey