Summer brain-boosting challenges
Our Summer brain-boosting challenges learning pack has been designed to stimulate interest in the world, enrich learning and stretch children's brains over the holidays. Educational activitist and former head-teacher John Senior has compiled a cornucopia of activities to try (no special equipment needed), so get started today! You could:
Compile a travel-diary hoax
Be a geometrical gourmet
Make a weather station
Grow carrots in a Wellington boot
Walk to Anchorage, Alaska (without leaving home)
Produce tiny books 
Invent local artists and artwork
... and loads more! All the activities are linked to the national curriculum.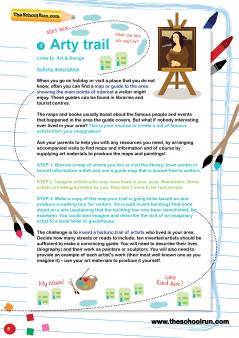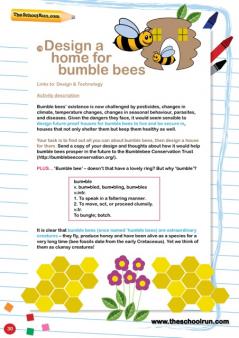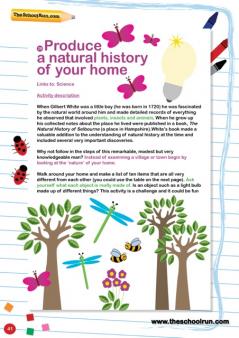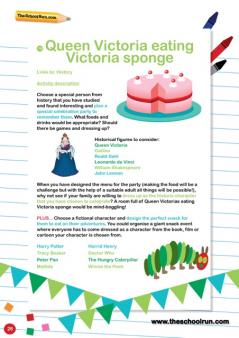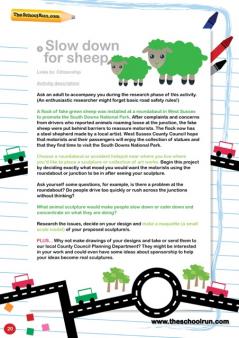 Juggle fruit. Work on the technology of the future. Plot and design a lost city, create a zoo of invented animals, learn to talk sdrawkcab and bake a pizza clock and a pastry map. How many of our wonderful brain-boosting challenges can you fit into your summer? All you need are some art materials, imagination and an enquiring mind to have a go at a whole host of practical and reflective activities, suitable for primary-school children (and parents, of course). Have fun!
DOWNLOAD THIS RESOURCE INSTANTLY

with a 14-day FREE trial!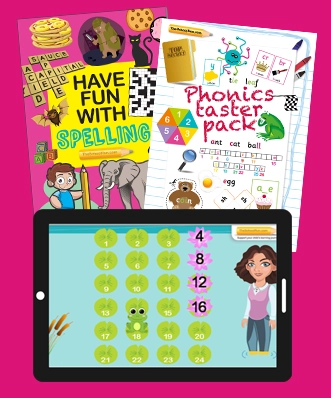 Thousands of English, maths & science printable and interactive resources
Weekly learning plan for your child
Downloadable learning packs & workbooks
FREE for 14 days then £42/6 months
*£0 TODAY*
Cancel anytime