Fairytale characters, summer treats, seaside sandcastles and BBQ banquets feature heavily in our Summer Fun Pack – choose a quick crossword for a ten-minute challenge or print out the whole learning pack and take it on holiday to keep the kids busy. Some of the puzzles are easy enough for Y1 and Y2 children to complete unaided; others will keep KS2ers engaged for a while. Enjoy!
Please note: this learning pack was previously titled Travel Fun Pack but has been updated to reflect the changed circumstances in summer 2020.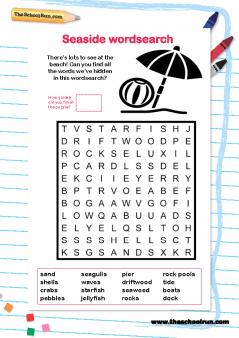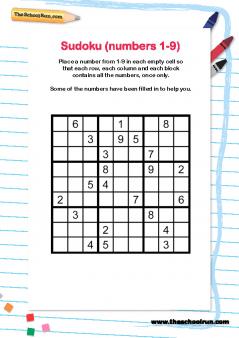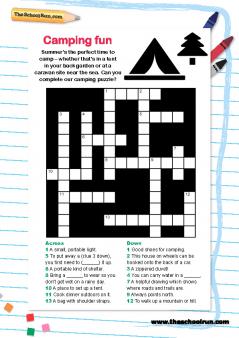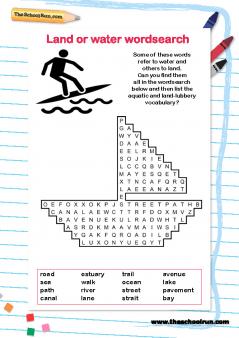 Keep boredom at bay with some brilliant puzzles for KS1 and KS2! Your child will need to use all their spelling and numeracy skills to solve wordsearches, crosswords, Sudoku and Wordoku – and there are a few extra challenges to keep them busy, too!
DOWNLOAD THIS RESOURCE INSTANTLY

with a 14-day FREE trial!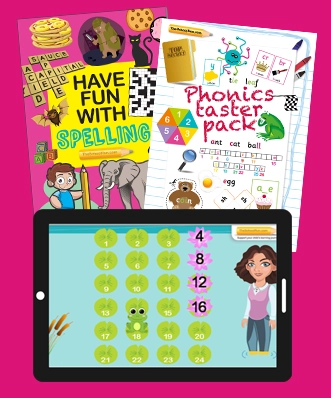 Thousands of English, maths & science printable and interactive resources
Weekly learning plan for your child
Downloadable learning packs & workbooks
FREE for 14 days then £5.99/month
*£0 TODAY*
Cancel anytime