Gifted and talented learning activities for KS1 and KS2
Enrichment is looking at academic subjects – and the world around us – in more depth. For our new learning pack, Gifted and talented learning activities for KS1 and KS2, headteacher and G&T expert John Senior has prepared 30 curriculum-linked projects to take you and your primary-school child on a voyage of discovery. No special or expensive learning resources are required – access to a green space, some old documents, a library and a stack of cardboard boxes are all you need. Each activity is designed to stimulate creativity, boost your child's enthusiasm for creative thinking and, most of all, be great fun! You'll be…
Mapping and analyzing street furniture
Imitating farmyard noises – and using them to create a unique poem
'Sailing' to distant lands and learning about wind and weather
Playing with memory cards
Creating a 'Rosetta stone' to solve a historical investigation
Writing original drama (following BBC guidelines)
Discussing the establishment of an international Olympic City – and how to overcome diplomatic obstacles around it
Entering the world of economics
Becoming a lexicographer and exploring the history – and geography – of words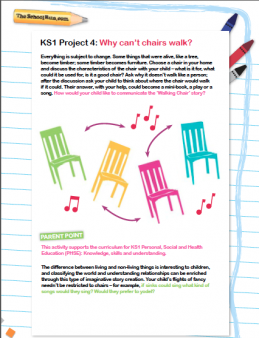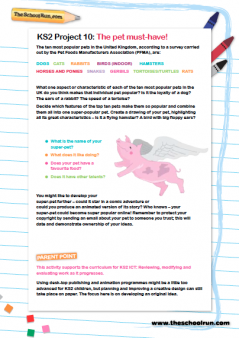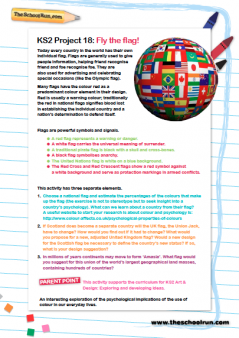 John Senior is a very knowledgeable headteacher with over 30 years of experience working with gifted and talented students in the UK, Europe and UAE. His best-selling G&T enrichment books for parents and teachers are practical, fun and very readable.
Looking for some really original, exciting learning activities to try out at home? Our Gifted and talented pack presents 30 fascinating, involving projects to get stuck into, all linked to the national curriculum for 5- to 11-year-olds and designed to get your child (and you!) thinking, creating and loving learning.
DOWNLOAD THIS RESOURCE INSTANTLY

with a 14-day FREE trial!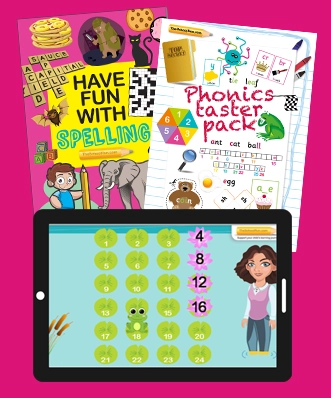 Thousands of English, maths & science printable and interactive resources
Weekly learning plan for your child
Downloadable learning packs & workbooks
FREE for 14 days then £5.99/month
*£0 TODAY*
Cancel anytime