Times tables practice book
We've collected all TheSchoolRun's times tables worksheets in one handy learning pack – all the revision activities you need to get the tables to stick (fast!) in your child's mind. 
Your 90-page Times tables practice book includes:
All the tables from 2 (worked on from Y1) to 12 (Y4 and Y5)
Quizzes, speed challenges and multiplication as repeated addition
For more times tables learning download our other times tables subscriber packs, Terrific Times Tables and the Times Tables Funpack.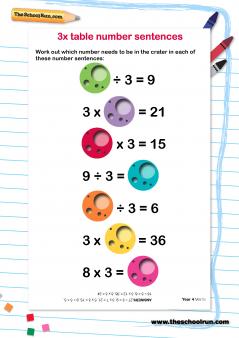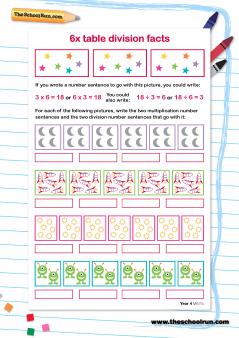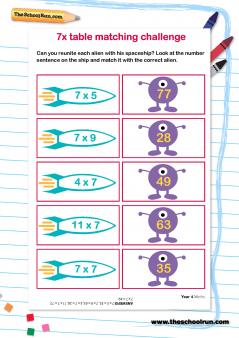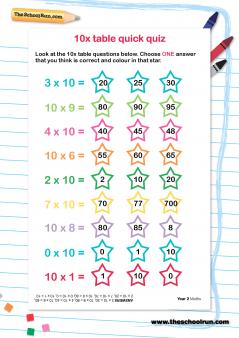 Make times tables revision easy by downloading our 90-page practice book. It covers all the tables from 2 to 12 and offers quizzes, speed challenges and more to help your child master this vital area of primary maths. Practice makes perfect!
DOWNLOAD THIS RESOURCE INSTANTLY

with a 14-day FREE trial!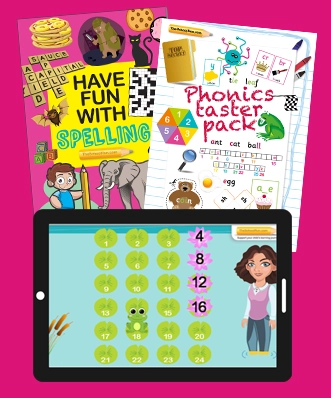 Thousands of English, maths & science printable and interactive resources
Weekly learning plan for your child
Downloadable learning packs & workbooks
FREE for 14 days then £42/6 months
*£0 TODAY*
Cancel anytime