KS1 creative writing toolkit
How is creative writing taught in the primary-school classroom? How can parents inspire their kids to share their ideas and write thrilling, exciting stories?
From story structure tips to style guides and editing suggestions, the KS1 creative writing toolkit offers everything you need to help your child express themselves with confidence. Perhaps they'd like to write about having a super-hero teacher? About life when you have a dragon as a pet? About meeting an alien, eating a magic food or stepping into a fairy tale? Grab a pencil and some scrap paper – it's time to get writing!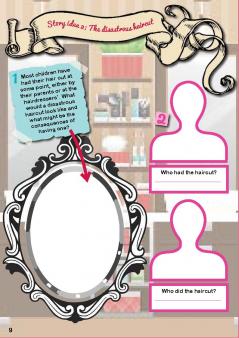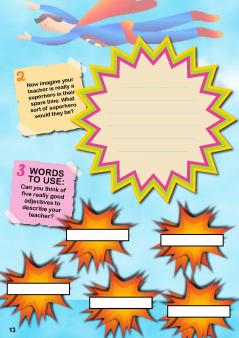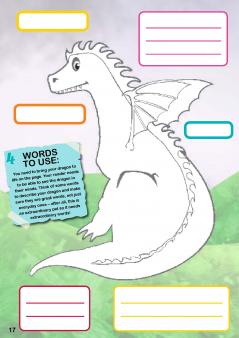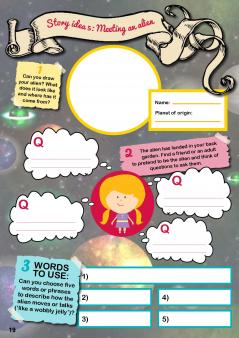 Help your child harness their imagination and share their stories in writing with our KS1 creative writing learning pack. Bursting with fill-in prompt sheets and inspiring ideas to get even the most reluctant writer started, it's the perfect way to encourage children aged 5 to 7 to put pen to paper.
DOWNLOAD THIS RESOURCE INSTANTLY

with a 14-day FREE trial!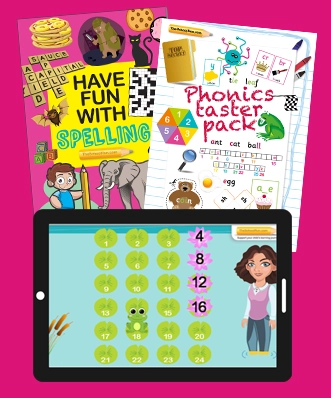 Thousands of English, maths & science printable and interactive resources
Weekly learning plan for your child
Downloadable learning packs & workbooks
FREE for 14 days then £5.99/month
*£0 TODAY*
Cancel anytime