KS2 creative writing toolkit
How is creative writing taught in the primary-school classroom? How can you, as a parent, inspire your child to share their ideas and write thrilling, exciting stories?
With a complete guide to the writing expectations outlined in the national curriculum, the KS2 creative writing toolkit offers ideas, suggestions and challenges to budding writers. Can they craft an intriguing detective story? A chilling, Gothic, ghostly tale? An exciting rainforest adventure? A suspenseful space odyssey? Time for the authors of tomorrow to unleash their imaginations!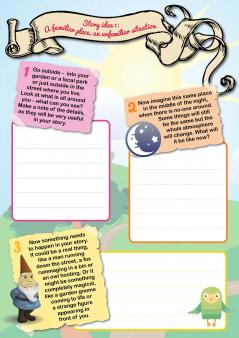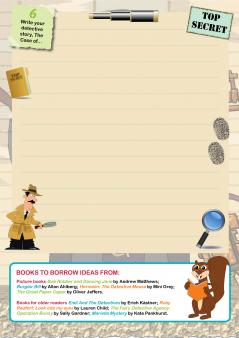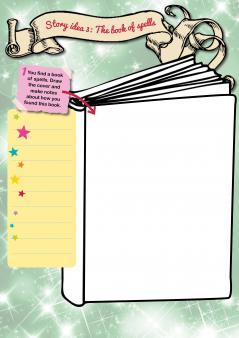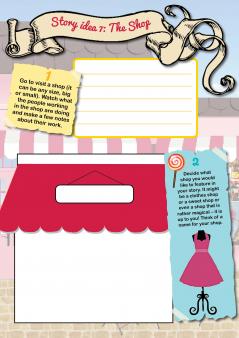 Does your child long to write stories? Our KS2 creative writing toolkit is packed with writing prompts to inspire them and gorgeously-illustrated pages to write on.
DOWNLOAD THIS RESOURCE INSTANTLY

with a 14-day FREE trial!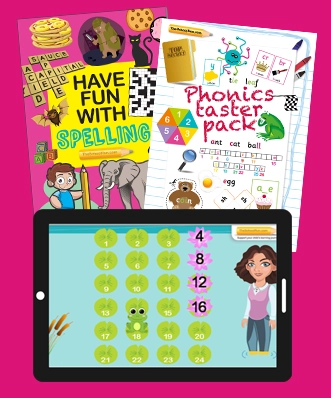 Thousands of English, maths & science printable and interactive resources
Weekly learning plan for your child
Downloadable learning packs & workbooks
FREE for 14 days then £5.99/month
*£0 TODAY*
Cancel anytime