Best science fiction books for children
It's science fiction, but not as we know it... Introduce your child to quantum physics, open their eyes to the vastness of the universe, help them experiment with the elements of the periodic table and give them the confidence to explore their own scientific ideas with our pick of the best kids' fiction about science and our world.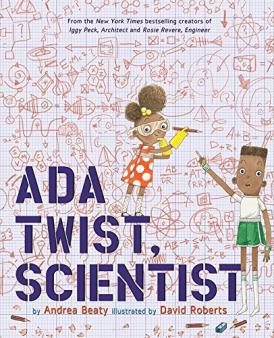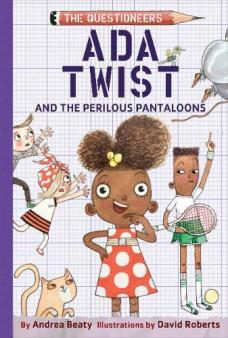 Ada just wants to know why – about everything around her. Fact-finding missions and experiments are her passion, until one day her hypothesis causes mayhem at home... An inspiring read for budding scientists which celebrates the importance of creativity in STEM subjects.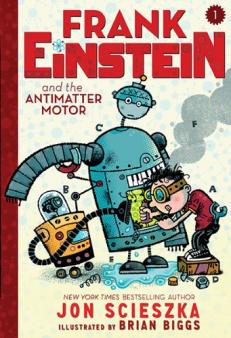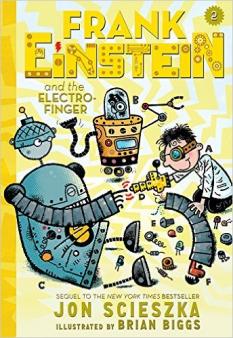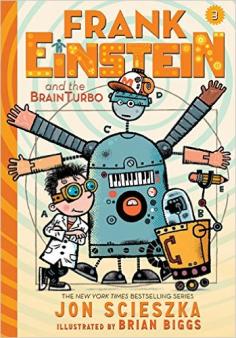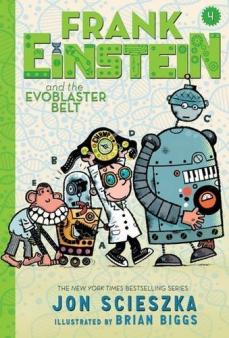 From the smallest objects (atoms) to the largest (the cosmos), the Frank Einstein books take readers on an exploration of matter, energy and life in the universe. By combining scientific principles with madcap humour and brilliant inventions this series makes science fun and encourages kids to question the world around them and how it works. Plus it's very, very funny!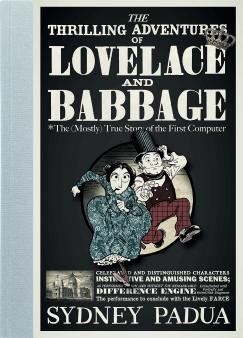 An alternative history of the first computer and computer programmers, this wonderful graphic novel introduces us to Ada Lovelace and Charles Babbage (real-life inventors of the Difference Engine, an enormous calculating machine sometimes called the world's first computer) and their adventures in economic models, spelling errors and crime-fighting. Brilliantly bonkers.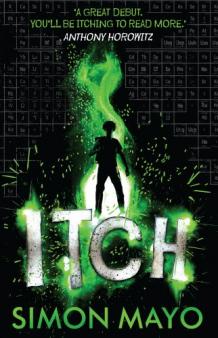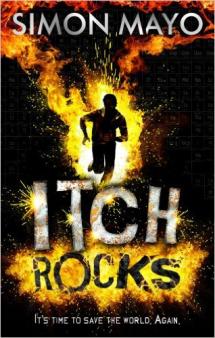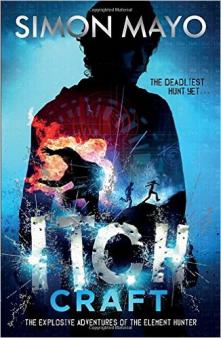 Itch is an accidental hero who juggles secondary school and life as a science-mad element hunter. Chemistry lessons take a sinister turn when he discovers an new element, so powerful that terrorists will stop at nothing to get their hands on it... Action and adventure are combined with periodic-table science in this best-selling thriller series from BBC presenter Simon Mayo.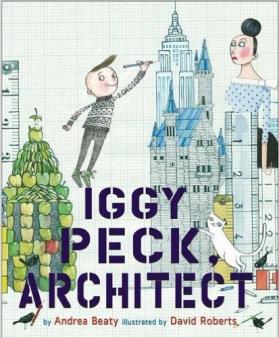 Wonderful rhyming text and beautiful illustrations are used to introduce us to Iggy Peck, a veteran architect (he started constructing towers out of nappies at age 2) and a builder of dreams. A brilliant story about finding your passion and designing the things you want to see in life.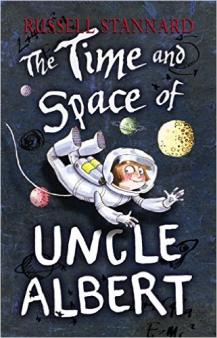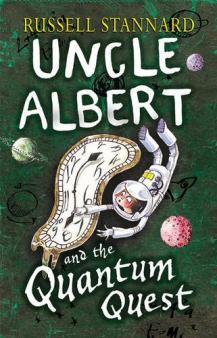 Just a few of the scientific mysteries explored by famous scientist Albert and his niece Gedanken: how to become older than your mother, how to live forever (without knowing it), how to explore a black hole and how to survive in the quantum world of jumping quarks and electrons. Oh, and why we're all made of stars – yes, really! Fantastic stories which make science accessible (and great fun) for children of all ages.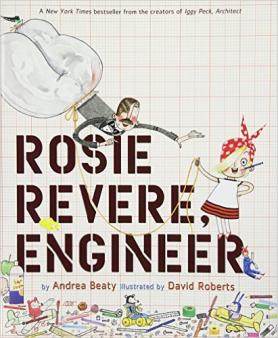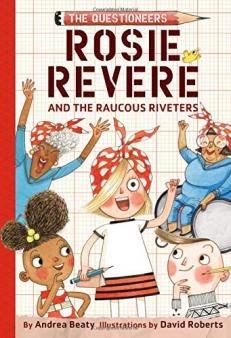 By day she's a quiet, shy pupil at school, but at night Rosie is a brilliant inventor of amazing gadgets, from helium pants and hot dog dispensers to python-repelling cheese hats. But some of Rosie's gizmos are a flop – until she decides to build an amazing flying machine. Will it soar or crash to earth?
If your child is a Rosie Revere fan they'll love the new chapter-book story about the persistent engineer, a great next step for the original picture-book fans.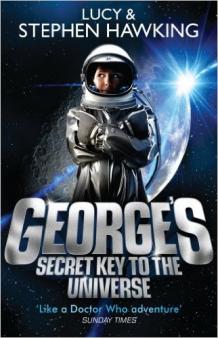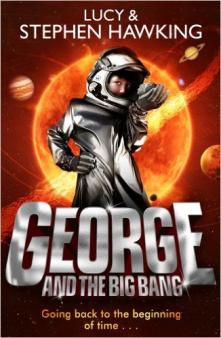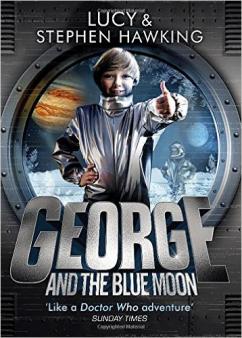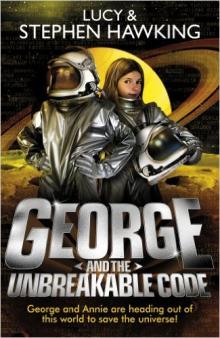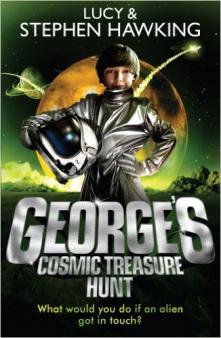 Unlock the universe's mysteries with the help of Stephen Hawking and his daughter, science educator Lucy, with a fiction series that's all about science. George's new neighbours are scientists... and a super-intelligent computer called Cosmos. And from that moment George's life will never be the same again, for Cosmos can open a portal to any point in outer space...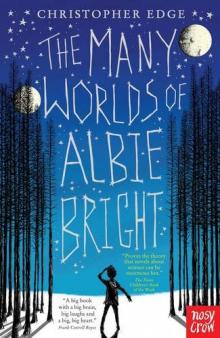 An accessible, clear explanation of quantum physics and the multiverse for kids (and adults!), wrapped up in an exciting and funny (but very moving) story about Albie and his search for his mum through parallel universes. Highly recommended.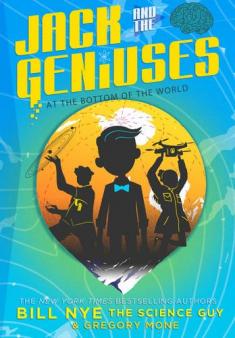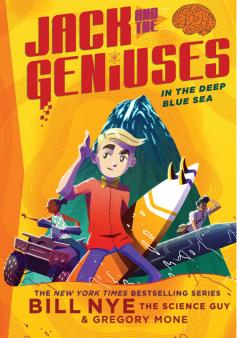 Science thrillers for kids from US scientist and children's TV presenter Bill Nye ("the Science Guy"), the Jack and the Geniuses series weaves fictional stories into real scientific discoveries, explaining the facts behind a mystery so readers can solve it themselves.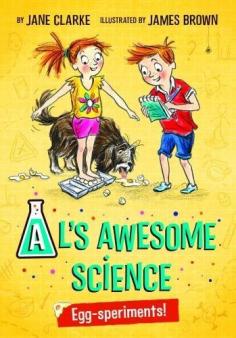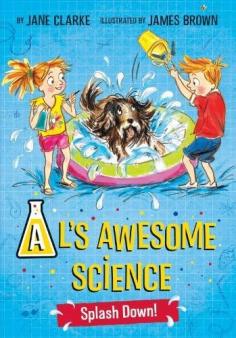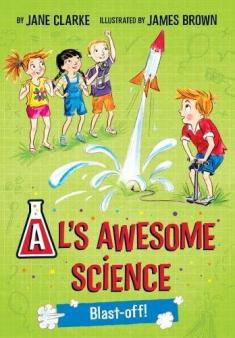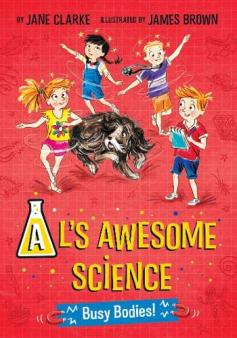 A new series featuring science-mad twins Al and Lottie, these chapter-book fiction-and-facts hybrids are perfect for newly confident readers, who will love the black and white illustrations and the try-it-at-home experiments peppered throughout the books.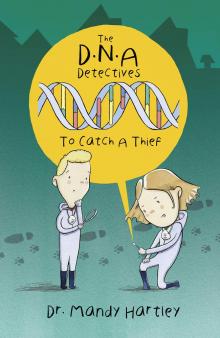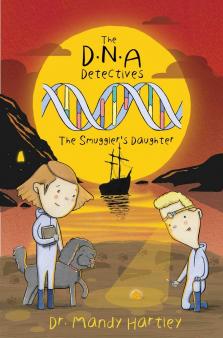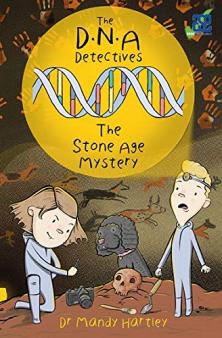 Children will learn about DNA, forensic science and electromagnetism in a series written by a genetic scientist. There are mysteries to investigate, and it's evidence-backed science that will help to examine the clues and solve the crime. Great stories with a background of real-life investigation methods.
Slick by M.M. Vaughan (£7.99, Alma Books)
When Eric, the first child android to be trialled in society, makes friends with Danny, an ordinary boy who doesn't have any friends, an unlikely partnership if formed. What will uncovering the truth about Eric cost them, both in the real and virtual worlds? A thought-provoking read about robots, relationships and what it means to be human.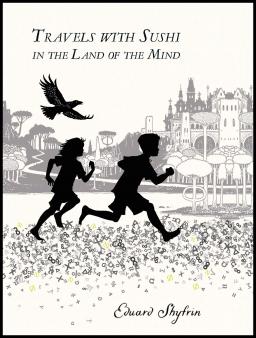 Transported to an alternate world, Aaron and Stella must understand the laws of maths and quantum physics to help save the Land of the Mind and restore order to the universe. Guided by Sophie, a wise raven who is both a particle and a wave, the children resist the Dark Lords of Intolerance, Fear, Pride, Indifference, Betrayal and Despair to rescue the Book of Understanding and return home safely. Packed with epic battles, moral dilemmas and arresting images, this debut novel introduces children to the fascinating world of quantum physics through a page-turning adventure story.
Claim A FREE Book Reviews Activity Pack!
A huge collection of reading comprehension & creative writing resources
Explore texts, deepen understanding, share opinions
For Year 1 to Year 6