Wish your child loved books as much as the TV and games console? Engaging with English is packed with ideas to make four classic books come to life. You and your child will enjoy every moment of having adventures in a deep, dark wood, organising a Gruffalo party, investigating your family tree, creating a photo-story, making a park scene in a box and discussing metaphors and similies – yet all the activities are designed to support literacy learning as detailed in the national curriculum. The books you will be reading and discussing are:
Our Parents' Guide to turning a reluctant reader into a literacy lover also offers suggestions to help you understand why your child might not enjoy reading, and what you can do to help them fall in love with books.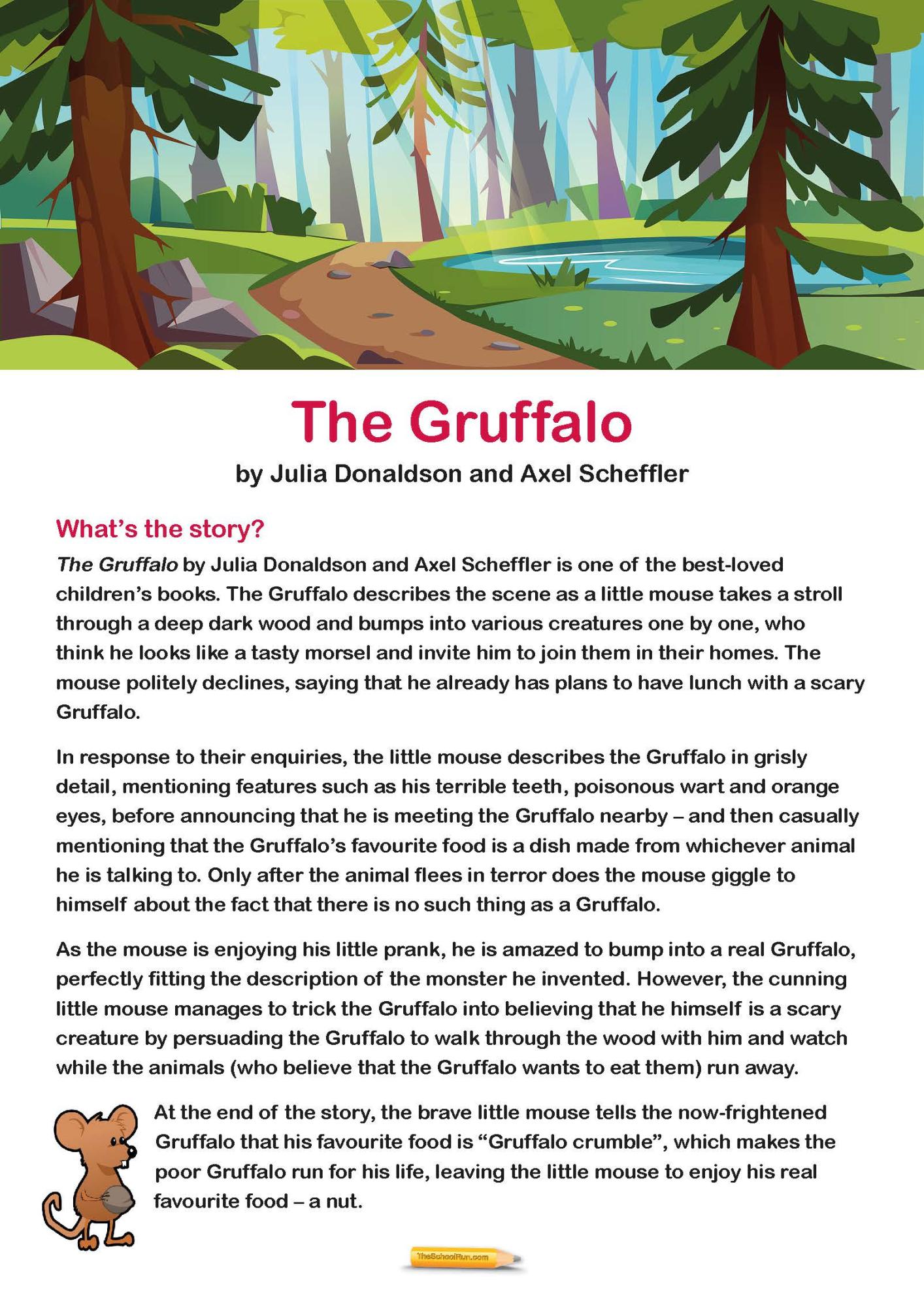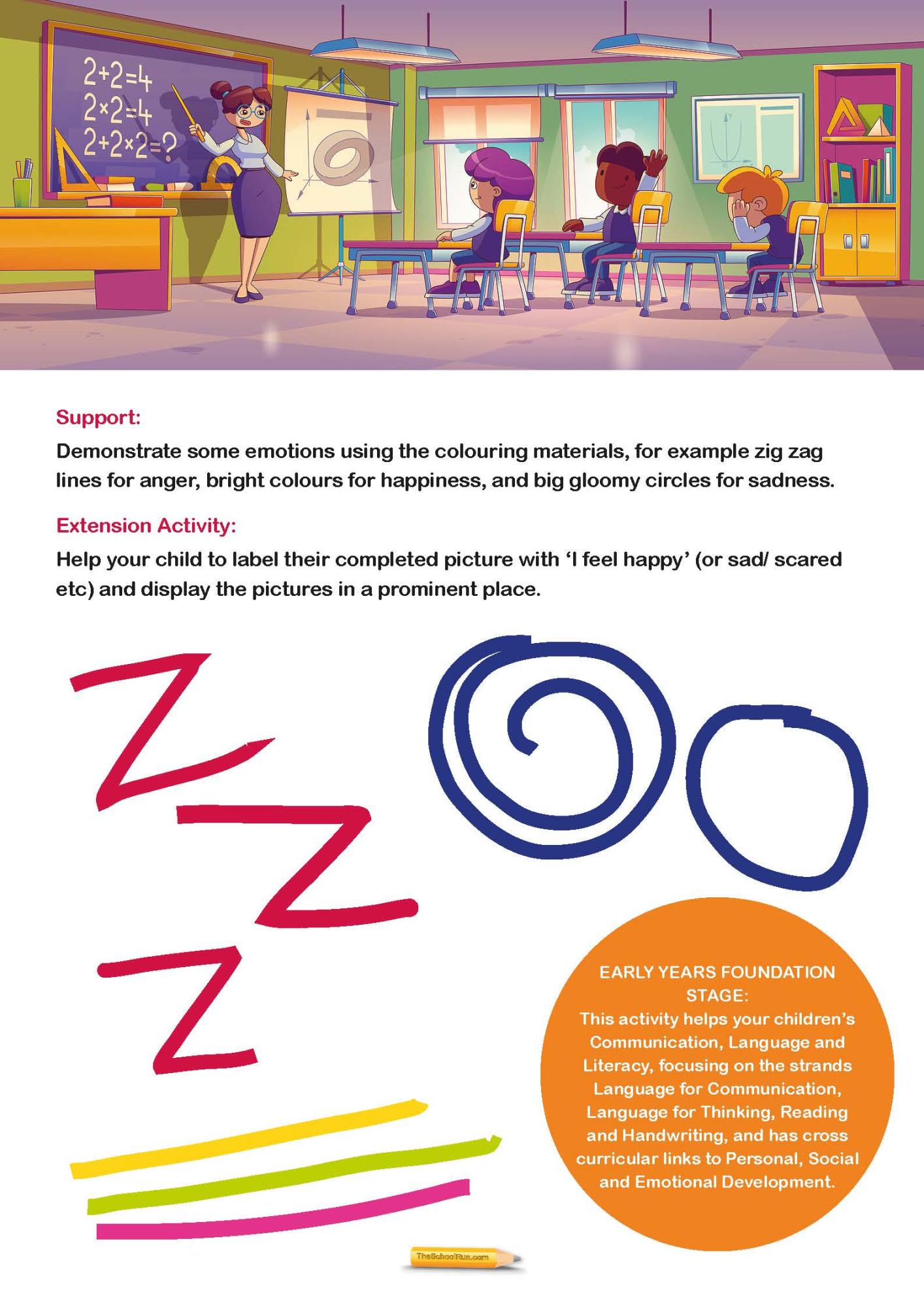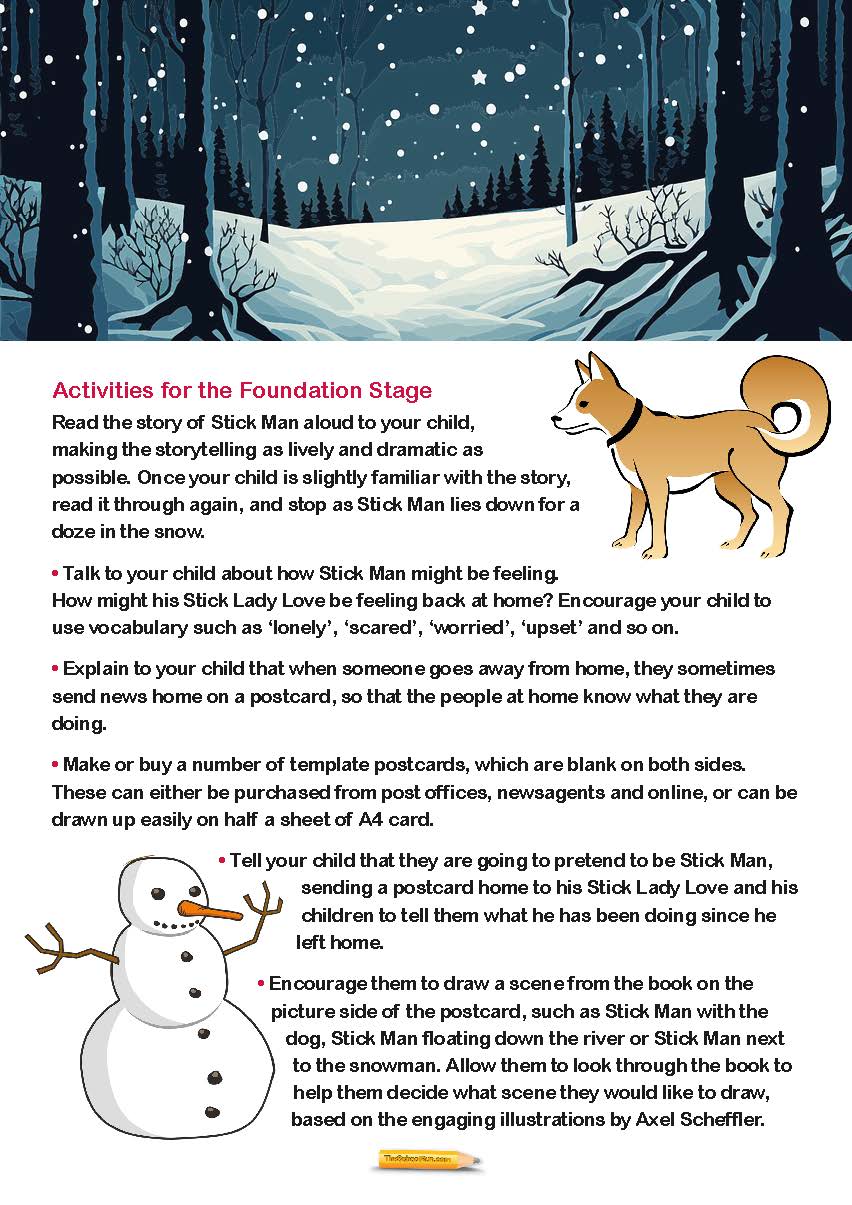 Created by an early years education expert, the Engaging with English pack will provide you with lively and original ideas to help bring four popular children's books vividly to life. Whether your child is in the EYFS or KS1 these activities are the perfect starting point for turning book-shy children into bookworms.
DOWNLOAD THIS RESOURCE INSTANTLY

with a 14-day FREE trial!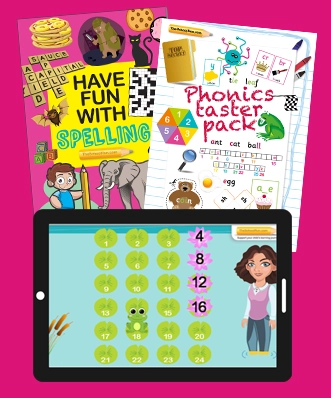 Thousands of English, maths & science printable and interactive resources
Weekly learning plan for your child
Downloadable learning packs & workbooks
FREE for 14 days then £42/6 months
*£0 TODAY*
Cancel anytime