Important inventions with materials

why these will be useful for things you will encounter on your space journey. Can you draw a labelled picture of it?
Imagine that you are inventing a space ship. What features will you include? Think of the materials will they be made from (you can make up your own materials). Describe the properties of each material and
DOWNLOAD THIS RESOURCE INSTANTLY

with a 14-day FREE trial!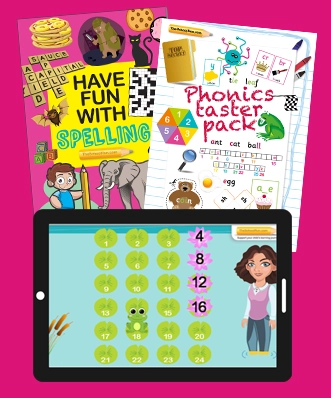 Thousands of English, maths & science printable and interactive resources
Weekly learning plan for your child
Downloadable learning packs & workbooks
FREE for 14 days then £42/6 months
*£0 TODAY*
Cancel anytime