Kids' historical costumes to buy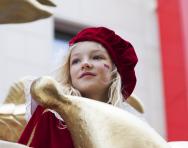 Planning ahead for Victorian day at school? Looking for an easy evacuee costume or a Roman centurion outfit? Need to find a dressing-up solution for your eager Viking warrior, Anglo-Saxon scholar or Georgian lady? From Stone Age to suffragettes and Sixties fashion, we've picked a selection of the best historical costumes to buy for kids.
Prehistoric costumes for kids
Ancient Greek costumes for kids
Egyptian costumes for kids
Anglo Saxon costumes for kids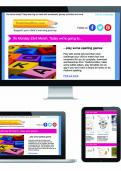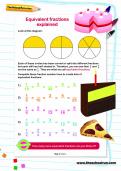 Start your child on a learning programme today!
Weekly English, maths & science worksheets direct to your inbox
Follows the National Curriculum
Keeps your child's learning on track
Elizabethan costumes for kids
Native American costumes for kids
Georgian costumes for kids
Victorian costumes for kids
Edwardian costumes for kids
WWI costumes for kids
Famous people / historical figures costumes for kids