Residential summer camp guide for parents
Summer camps are becoming bigger and better, with a huge selection of offerings in the UK. But many primary-school parents are unaware or unsure of what summer camps are, how they're run, and what the benefits are for their children.

That's why we asked Christopher Green MBE from Summer Camps Trust to answer some of the burning questions parents have about summer camps in the UK.

What is a UK residential summer camp?
A typical summer camp is a five to ten-day residential holiday for children drawn from many different schools all over the country, with a programme of imaginative, energetic, creative and screen-free activities, outdoor and indoor. Most camps have from 30 to 70 children, so that everyone gets to know each other by the end and feels part of one happy community.
​
​
What is the right age to send my child to summer camp?   
Most UK residential summer camp providers offer camps for children from 8 or 9 years old to 14 or 15. Within the camp, children are usually subdivided into small groups by age, so the 9-year-olds will do some activities differently from the 15-year-olds.
Some children might be a bit young to start summer camp, and find it hard to settle, though others take to it like a duck to water - it really depends on the individual child.
Does my child have to stay overnight at a summer camp?
There are lots of day camps available in most parts of the country, run by local authorities or commercial providers. These offer varied daytime programmes and are great for kids who like to sleep in their own beds. Overnight camps also offer a range of programmes, but with the addition of a 'back to nature' experience and community living that comes with a residential week.
Will my child be safe? 
UK summer camps have a good record of keeping children safe both physically and emotionally. This is largely due to the careful training given to the young adults (often volunteers) who work most closely with the children. It is advised that parents ask camp providers for details of the training they give to leaders.
In camps where potentially dangerous activities are offered these are likely to be organised by more senior professional staff with the appropriate qualifications.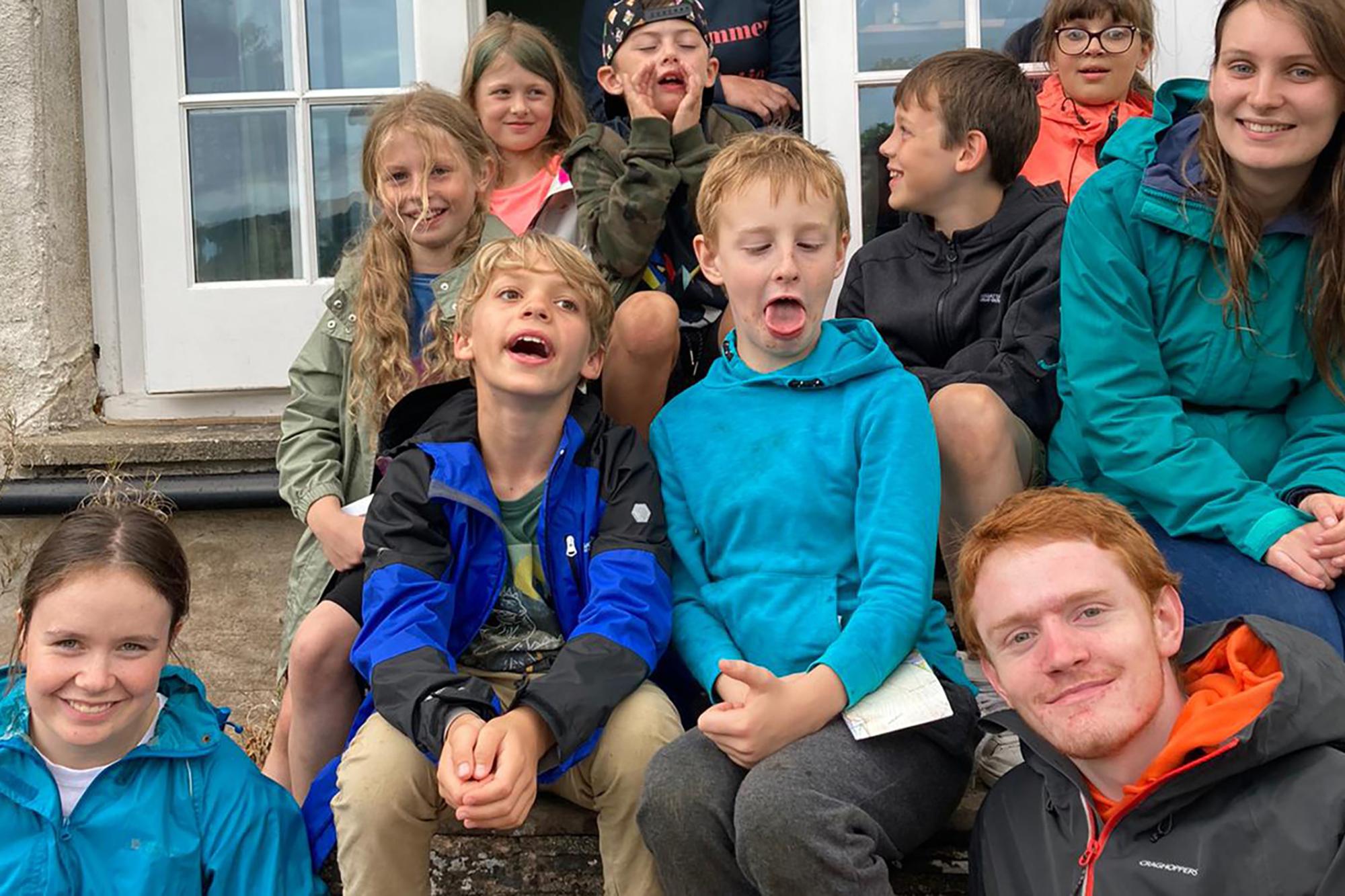 ​
How would my child benefit from a summer camp?  
For many children, the life skills and the social skills they learn at camp can make an important contribution to their personal development. UK summer camps are intended to be like a holiday and to be lots of fun, but they are also places where children have to get on with others their own age from different kinds of schools who they would be unlikely to meet otherwise. As a happy and active community atmosphere grows day by day, and as friendships develop, children's confidence and self-esteem can be given a real boost. They will also benefit from the opportunity to run about playing in the fresh air, and enjoy life away from screens and social media. A summer camp can be a step towards greater independence, and towards children realising they can get on with anyone if they make the effort.
There are many other benefits too, arising from the varied programme of activities, from living in a rural setting, and from the healthy lifestyle.
How much does a summer camp cost?       
The cost for a week's residential summer camp in Britain varies from about £400 to about £800 according to the provider. These prices include full board and lodging, a full programme of activities, and 24 hour care and supervision. Some providers are not for profit or charitable Trusts, others are commercial bodies.
Some providers have a number of places available at cheaper rates for children from disadvantaged backgrounds, and some also give discounts for siblings booking together. Some but not all accept child care vouchers.         
The Summer Camps Trust is setting up a programme of lower priced 'TryOut Camps', open only to children who have never previously attended any residential summer camps, in the hope that parents may be persuaded to send their children and then see what a good experience they have had.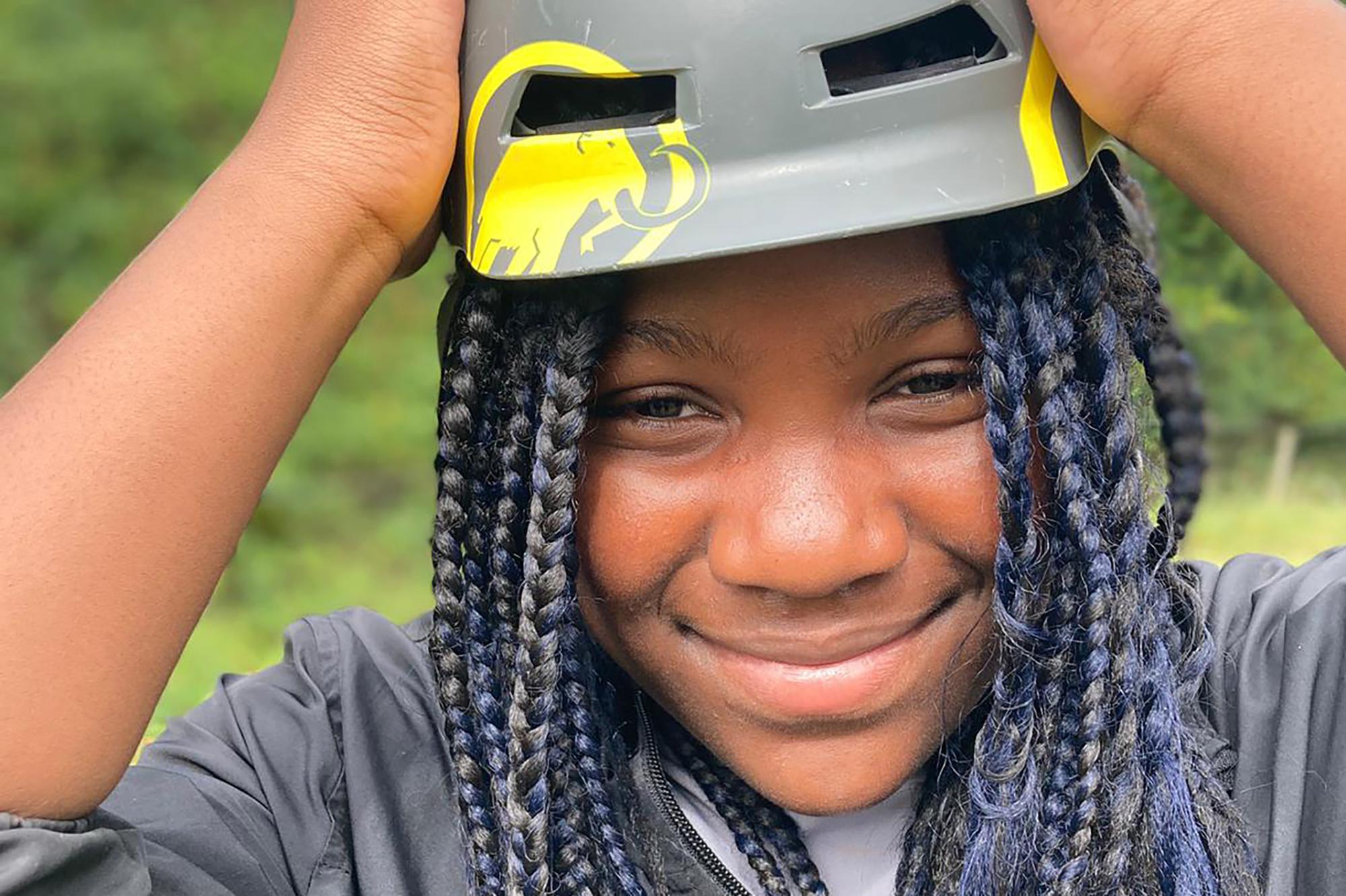 ​
Can UK summer camps cope with special needs?
Most providers will do all they can to include children with special needs, and many such children regularly have great experiences at camp. Parents are usually asked to provide background information about their children in advance, to help the camp staff look after them properly, and it is important parents provide this information fully.
There are some special needs which are hard to cope with in a summer camp, and in particular, children who may be regularly violent or intimidating towards others can often not be managed.
A reasonable standard of behaviour is expected from all children, and all providers reserve the right (very rarely used) to send a child home if they are intimidating other children or being unacceptably disruptive.
How can I find out what camps are available in the UK?
Most good providers of residential summer camps are members of The Summer Camps Trust, and their details can be accessed via the Trust's website.
Most have feedback from previous campers and parents on their website, and most can be telephoned to ask about availability and to discuss individual children.
Images by Joanna Walter​