Revising and improving sentences

words into your news writing?
Write some sentences about what you did at the weekend. Now write some interesting words you know from stories you've read. Go back to your sentences. Can you add some of the interesting
DOWNLOAD THIS RESOURCE INSTANTLY

with a 14-day FREE trial!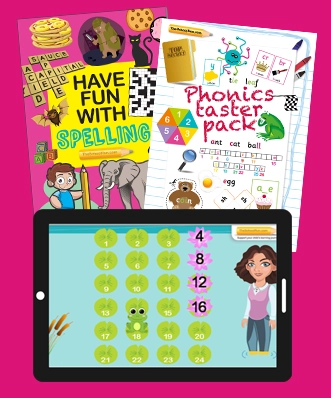 Thousands of English, maths & science printable and interactive resources
Weekly learning plan for your child
Downloadable learning packs & workbooks
FREE for 14 days then £42/6 months
*£0 TODAY*
Cancel anytime