Year 4 maths booster pack
Each worksheet in the Year 4 maths booster pack is a bite-sized mini-revision session. Complete one a day over the holidays to ensure your child doesn't forget their hard-earned numeracy knowledge, from the column method to adding and subtracting fractions, over the long summer break.
The Y4 maths booster pack covers:
Times tables
Division facts
Doubling
Fractions
Decimals
Ratio and proportion
Reading scales
Calculating perimeter and area
Angles
Translating shapes
You can also download a Year 4 booster pack for English.
Also available: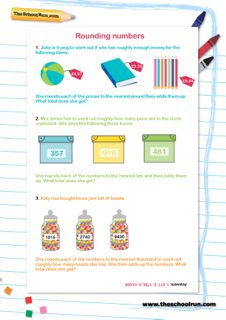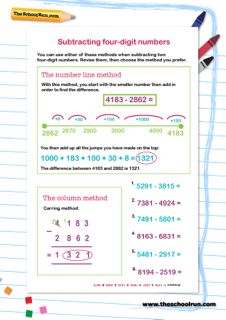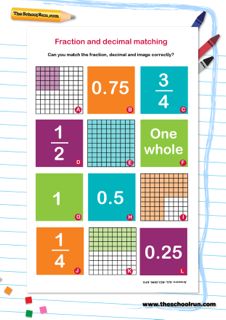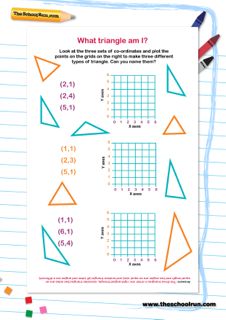 From number sequences and rounding to subtracting with the partitioning or column methods, the Year 4 maths booster pack will help your child consolidate key mathematical skills and knowledge in a quick daily practice session - and offer some fun revision problems and activities to try.
DOWNLOAD THIS RESOURCE INSTANTLY

with a 14-day FREE trial!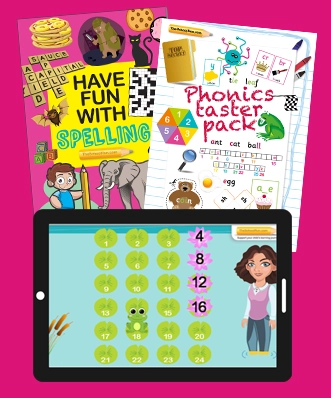 Thousands of English, maths & science printable and interactive resources
Weekly learning plan for your child
Downloadable learning packs & workbooks
FREE for 14 days then £42/6 months
*£0 TODAY*
Cancel anytime