Your 11+ Prep Reading Adventure
Preparing for the 11+ is hard work for the whole family, but reading is a great way to boost your child's vocabulary and super-charge preparation time – the fun way!
TheSchoolRun asked secondary English teacher, parent and 11+ tutor Emma Larard to choose 40 books that are guaranteed to challenge your child and move their reading comprehension up a level. From wonderland to Blitz-torn London, Stone Age caves to Narnia, these titles will introduce your young reader to wonderful fictional worlds and classic texts. They'll fall in love with the stories they read – and pick up huge amounts of new, rich vocabulary as they immerse themselves in books.
For readers who are keen to boost their vocabulary further we also have KS1 classic book recommendations and KS2 kids' classics picks – and some 11+ vocabulary flashcards too!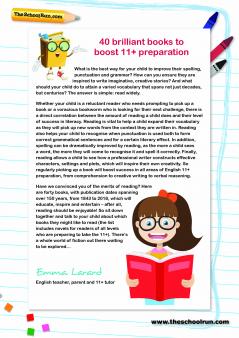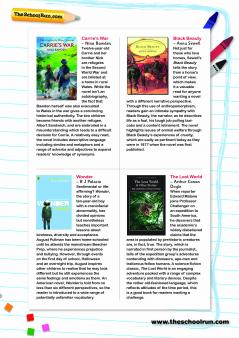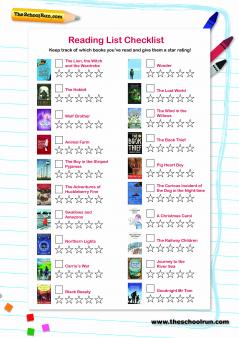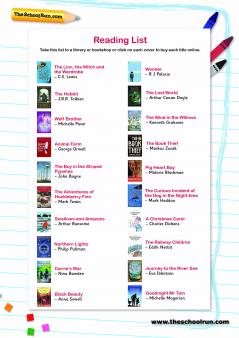 Reading is an 11+ preparation superpower! Each of the 40 books in our 11+ prep reading adventure has been chosen to act as a story-filled portal to new vocabulary and will help your child get to grips with challenging texts the fun way – no flashcards required!
DOWNLOAD THIS RESOURCE INSTANTLY

with a 14-day FREE trial!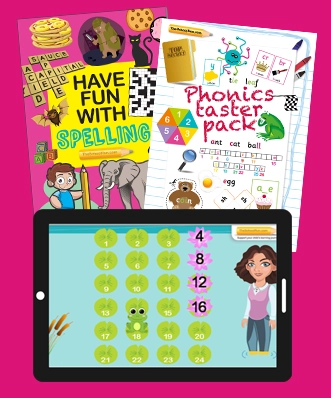 Thousands of English, maths & science printable and interactive resources
Weekly learning plan for your child
Downloadable learning packs & workbooks
FREE for 14 days then £5.99/month
*£0 TODAY*
Cancel anytime