you guessed.
Etymology is the study of the origin of words and the way in which their meanings have changed throughout history. Complete the worksheet Deduction in reading comprehension, then choose five of the Oliver Twist words you highlighted and fill in this worksheet with the meanings
DOWNLOAD THIS RESOURCE INSTANTLY

with a 14-day FREE trial!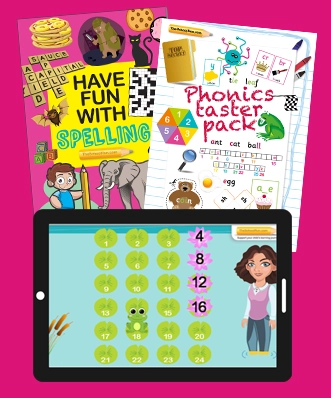 Thousands of English, maths & science printable and interactive resources
Weekly learning plan for your child
Downloadable learning packs & workbooks
FREE for 14 days then £42/6 months
*£0 TODAY*
Cancel anytime