Homework Gnome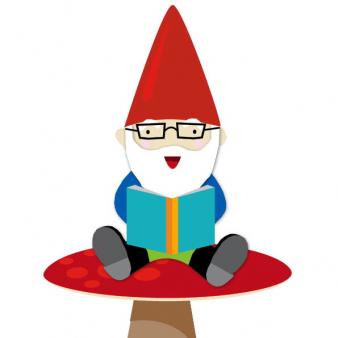 Need some help with a homework project?
From essential information to weird (but true!) facts, picture galleries, videos and more, TheSchoolRun's Homework Gnome offers your child a fantastic launching pad for learning about the history, geography and science topics they're covering in school.
Each national-curriculum area has been researched and presented in child-friendly language to help your child with at-home research.
Scroll down to choose a history, geography or science topic