Illusions and mind tricks: are your eyes fooling you?
Are you seeing what's really there, or is your mind tricking you? Professor Bruce Hood has three amazing illusions experiments to try, and explains more about how the brain works in his Royal Institution Christmas lecture.
Have you ever wondered what's going on inside your head? Your brain is a fascinating collection of cells that power what we do, who we are, how we think and they way we perceive the world around us.
For example, you may think that you see with your eyes, but it's your brain that tells you what you're looking at. Professor Bruce Hood from the Bristol University School of Experimental Psychology shows us the power of illusions, and how they work to make the brain create its own version of reality by interpreting things in different ways – or in some instances, making things up entirely!
Claim four puzzle packs today!
KS1 & KS2 Word Puzzle Packs
Numeracy Puzzle Packs for KS1 & KS2
Challenging and exciting |  Boost key skills
Try these quick optical illusion experiments to see whether brain is telling you the truth:
Illusion experiment 1
Are the two horizontal rails the same length?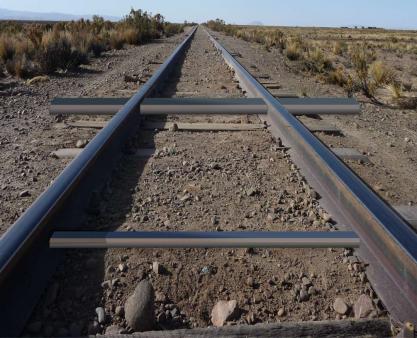 Yes, in fact there are the same! Try cutting a piece of paper to the same length to check. Our brains interpret the information from our eyes based on past experiences. The converging lines of the railway track make us think the upper horizontal rail is further away and therefore must be bigger.
Illusion experiment 2
Stare at the 'café wall' picture – are the horizontal lines straight?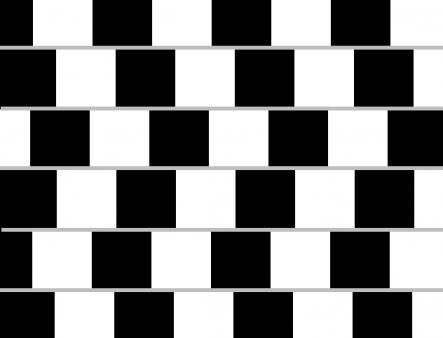 Too right they are, but when looking at them they appear to be slanted due to the tile pattern playing tricks with our brain.
Illusion experiment 3
Look at the different vertical grey panels in this picture – are they solid blocks of colour or lighter and darker in some areas?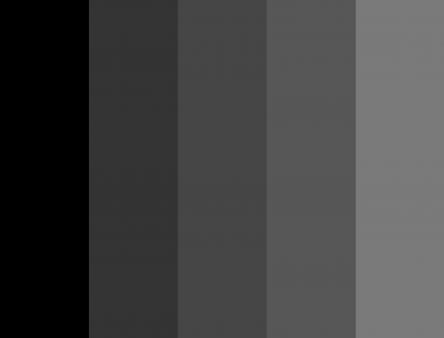 They are block strips of colour…honestly! However, when positioned next to each other, it makes them look like each strip has darker and lighter elements to it, but it is all in the mind.
Professor Hood explored the brain and all the wonderful things it can do in his Royal Institution Christmas Lecture, 'Meet Your Brain'.
The Royal Institution Christmas lectures are aimed at young people and families and are a fun and interactive way of finding out more about science, ourselves and the world we live in. Visit the Royal Institution website to watch the lectures from past years for free.
Find out about more great educational TV shows for children in EYFS, Key Stage 1 and Key Stage 2.