KS1 Easter Activity Pack
Introduction:
Looking for some chocolate-themed English, maths and science activities? We've given phonics, numbers and simple experiments an Easter spin in the KS1 Easter Activity Pack. The activities are suitable for children in Year 1 and Year 2 (and are best enjoyed with a few miniature eggs for children and grown-ups!).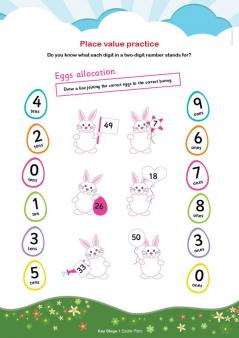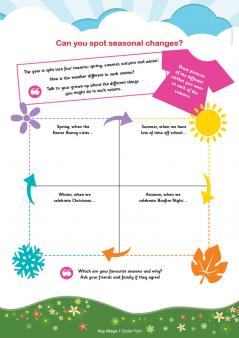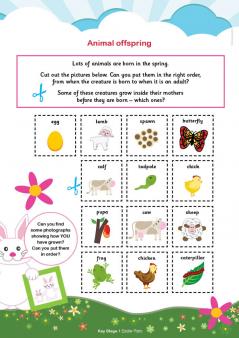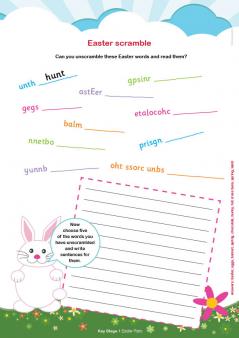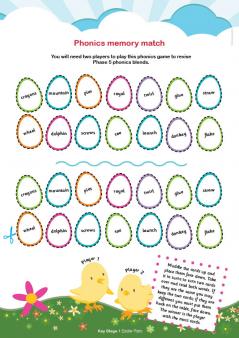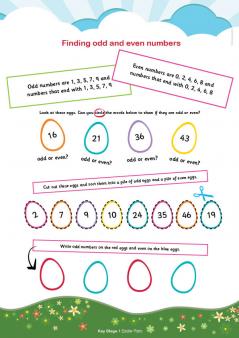 Published reviews:
'I used your KS1 Easter activities pack this morning with my 7 year old daughter and 5 year old son for Home Schooling during the COVID-19 pandemic. I have to say that the pack is brilliant, the kids loved the mix of English, Maths and Science stuff with an Easter spin on all of it. They were able to work together on all of the activities I picked out and enjoyed it so much that mummy was told that "we didn't have Home School today, just lots of fun with Easter things..". We only got through about half of the activities this morning so there are plenty left and I would definitely recommend the pack to anyone with kids of the same age over the Easter period. 5 stars!' – Roddy, Northern Ireland.