Optional SATs papers: Y3 maths set B
Optional SATs were often used in schools prior to 2015 to assess children's progress in maths and English at the end of the school year. Only a very limited number of official optional SATs papers were available to parents for Y3, Y4 and Y5 English and maths (you can download them for free from TheSchoolRun), so we commissioned our own 'mock' papers, available exclusively to TheSchoolRun subscribers.
Since 2016, children have taken new SATs exams in line with the revised National Curriculum. These practice papers are based on the old-style optional SATs but are still useful for offering your child extra practice opportunities and have been written to reflect the kind of questions they'll find in the official papers.
Year 3 maths optional SATs, set B includes:
Y3 maths SATs practice paper B
Mental maths pupil answer sheet
Mental maths test transcript for the parent to read
Mark scheme
All the papers and marking materials have been merged into one easy download.
Official SATs in KS1 and KS2
Head to our KS1 SATs area for advice, information and practical tools to help you understand what parents need to know about SATs. You can also download free KS1 SATs past papers; subscribers can also access exclusive TheSchoolRun past papers.
For a complete parents' guide to Year 6 SATs, including the new KS2 Grammar, punctuation and spelling test, read our information about KS2 SATs.
Download more Y3 maths optional SATs papers
The 2003 optional Y3 maths SATs paper is also available to download, as well as another Y3 maths optional SATs practice paper, set A.
Our maths 'mock' optional SATs paper mirrors the old optional SATs papers used in schools before 2016 to assess pupils' progress at the end of Year 3, to offer your child some extra at-home practice.
DOWNLOAD THIS RESOURCE INSTANTLY

with a 14-day FREE trial!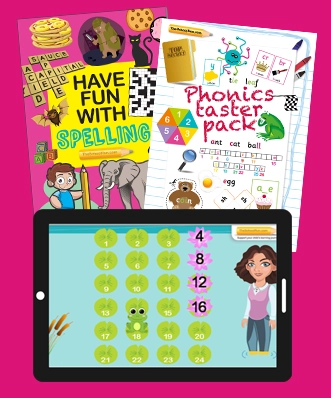 Thousands of English, maths & science printable and interactive resources
Weekly learning plan for your child
Downloadable learning packs & workbooks
FREE for 14 days then £5.99/month
*£0 TODAY*
Cancel anytime