Persuasive writing: film reviews

The idea of this review is that it should PERSUADE you to watch the film. Read this film review for The Wizard of Oz and underline any parts of the review that might make you want to watch The Wizard of Oz.
Film reviews usually include: information about when the film was made, who it starred and awards it won; a few sentences to sum up the story of the film; a paragraph giving an opinion about the film.
DOWNLOAD THIS RESOURCE INSTANTLY

with a 14-day FREE trial!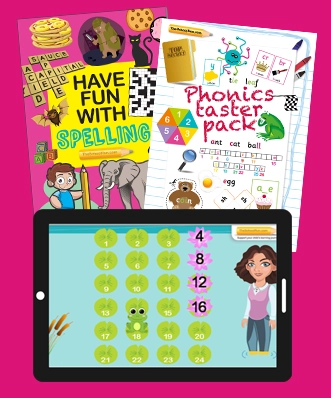 Thousands of English, maths & science printable and interactive resources
Weekly learning plan for your child
Downloadable learning packs & workbooks
FREE for 14 days then £42/6 months
*£0 TODAY*
Cancel anytime