Practise measuring capacity
The Practise measuring capacity activity will enable your child to:
Practise measuring capacity using a simple measuring device (such as a cup)
Become familiar with the terms 'more than' and 'less than'
Make sensible estimates
This mathematics download will help your child to practise the vocabulary associated with capacity, eg. 'This container holds more water than that container'. It is aimed at Key Stage 1 pupils and a parent or carer should help the child.
DOWNLOAD THIS RESOURCE INSTANTLY

with a 14-day FREE trial!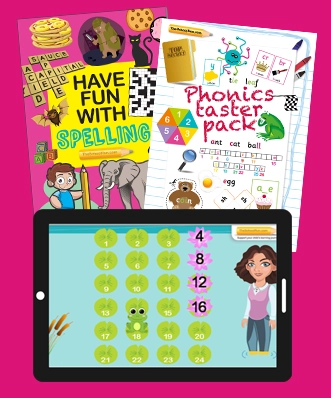 Thousands of English, maths & science printable and interactive resources
Weekly learning plan for your child
Downloadable learning packs & workbooks
FREE for 14 days then £42/6 months
*£0 TODAY*
Cancel anytime