Resources and support for dyslexia
If your child is having trouble in school because they can't read, write or spell as well as the other children in their class you will be concerned and may suspect that they could have a learning difficulty. The Resources and support for dyslexia pack will offer you a first overview of this special educational need, including:
The key signs of dyslexia in primary-school children
Details of how dyslexia is assessed
A step-by-step action plan to help you work in partnership with your child's school to get them the support they need
Homework tips for dyslexic learners
A list of organisations who can offer support and expert advice
99 ways to help your dyslexic child love books and reading
Worksheets compiled by a dyslexia tutor to help your child practise key skills at home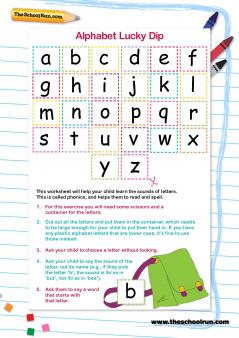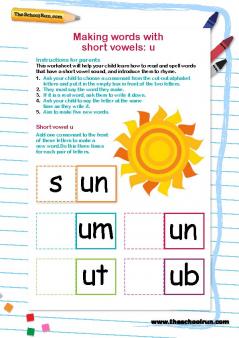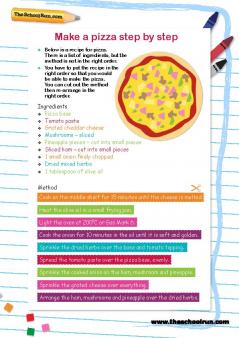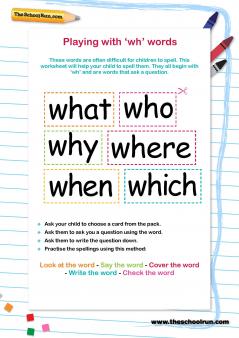 You'll find more dyslexia advice and information on TheSchoolRun.
What is dyslexia? Who does it affect and what are the key signs a child might be dyslexic? The Resources and support for dyslexia pack offers a complete overview, from how dyslexia is identified to at-home support strategies, expert tips to encourage a love of reading and links to further resources and advice.
DOWNLOAD THIS RESOURCE INSTANTLY

with a 14-day FREE trial!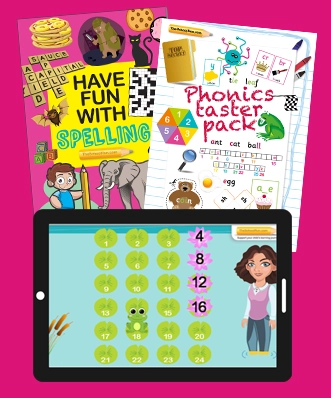 Thousands of English, maths & science printable and interactive resources
Weekly learning plan for your child
Downloadable learning packs & workbooks
FREE for 14 days then £5.99/month
*£0 TODAY*
Cancel anytime