Publication type: eBook
£19.96
Introduction:
Order these six amazing eBooks today and discover how to support your child's maths learning at home and help them develop a strong foundation in maths.
 
Covering Reception to Year 6, these eBooks will:
 
Show you exactly what your child is taught in each school year so you can check their progress and support learning at home.
Make learning fun with worksheets and games that reinforce basic principles through engaging exercises.
 
Ensure your child has a strong grasp of all the skills they are expected to gain in each of these topics at primary school, and help them build the confidence they need to excel at maths.
What you will receive in your bundle:
 
Teach your child addition eBook
Teach your child subtraction eBook
Teach your child multiplication eBook
Teach your child division eBook
Teach your child decimals eBook
Teach your child fractions eBook
Get 6 eBooks for the price of 4 NOW: £19.96 Save £9.44
Details:
Mastering the core maths topics of addition, subtraction, multiplication, division, fractions and decimals is a fundamental part of the numeracy curriculum. A good understanding of these topics, and competency when performing them, is essential if your child is to progress in maths.
Together these six eBooks are the perfect way to ensure your child masters the skills taught in each year of primary school relating to each of these topics, and has a strong foundation on which to progress to more challenging maths.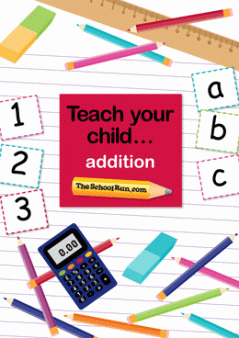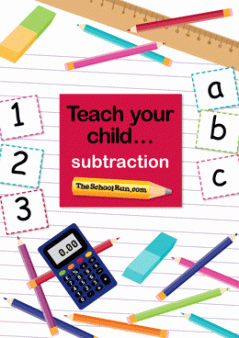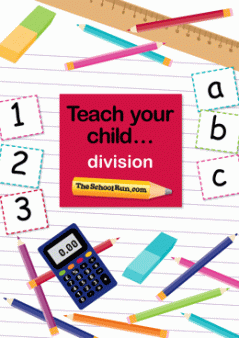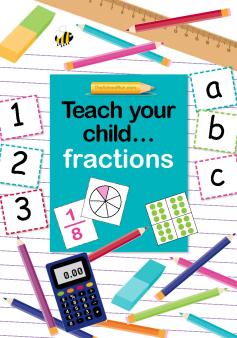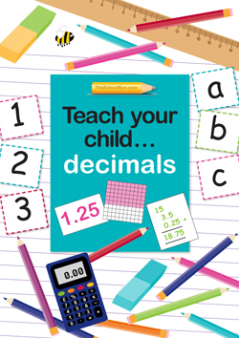 Published reviews:
'I have just bought the Teach Your Child maths eBooks and I am really impressed with the fun layout. They are amazing.' – Milica, Hampshire