Publication type: eBook
£4.99
Introduction:
Help support your child's Year 1 English learning at home with a practical, targeted eBook. English topics covered include grammar, handwriting, spelling, creative writing, phonics, reading and comprehension.As well as parents' notes on the theory your eBook contains lots of practical activities and games to help your child practise what they're learning at home.
Teach your Year 1 English is a reference guide and home-teaching kit which will help you understand exactly what English skills your child is expected to have mastered in Year 1.
This eBook, written by Primary school teacher and parent Gemma Hainsworth, is intended to help you support your child through Year 1 English by providing activities that enhance the learning carried out in school and enable your child to develop their skills and confidence in this wonderful subject.
There are a series of fiction and non-fiction excerpts, each of which is accompanied by comprehension questions, a spelling activity, a punctuation activity and a grammar activity. These activities will gradually build knowledge in a supported way, whilst exploring a range of interesting texts.
In Teach your child Year 1 English, you'll discover:
Areas of English covered in Year 1
English objectives in Year 1
The vocabulary/terminology your child is being taught at school, so you can refer to the same concepts at home.
Activities for each English topic
Summary of contents:
Introduction
What children are taught in Year 1 English
Key Year 1 English vocabulary
General tips to help your child
Handwriting reference sheet
Year 1 English topics and practice activities
Grammar
Handwriting
Spelling
Creative writing
Phonics
Reading and comprehension
Details: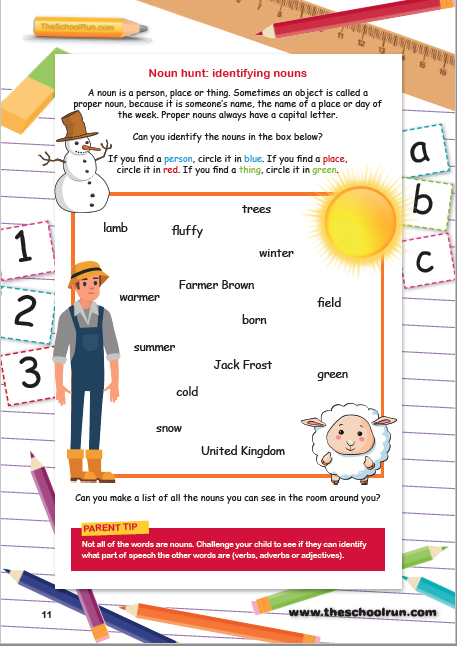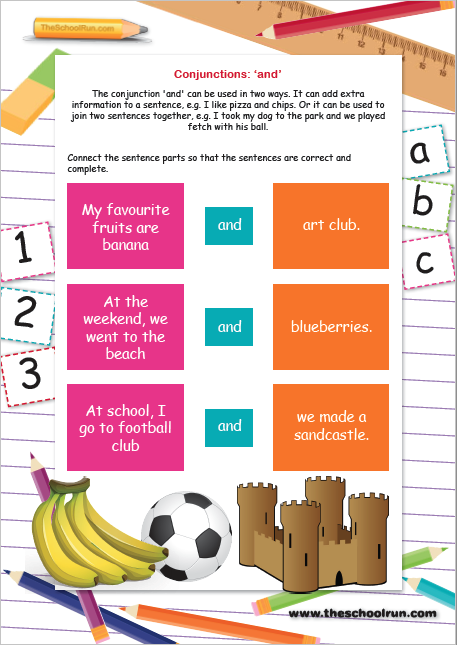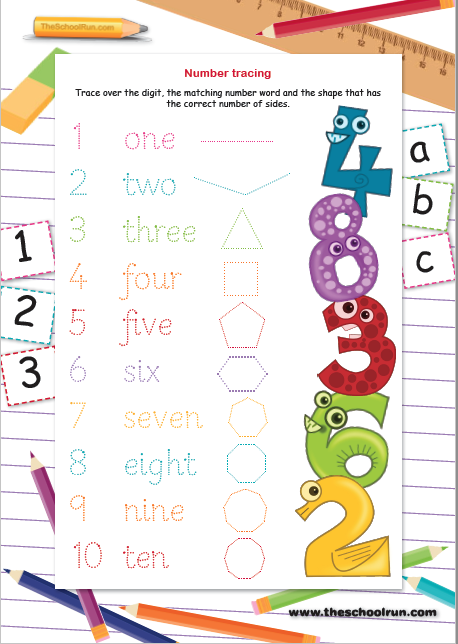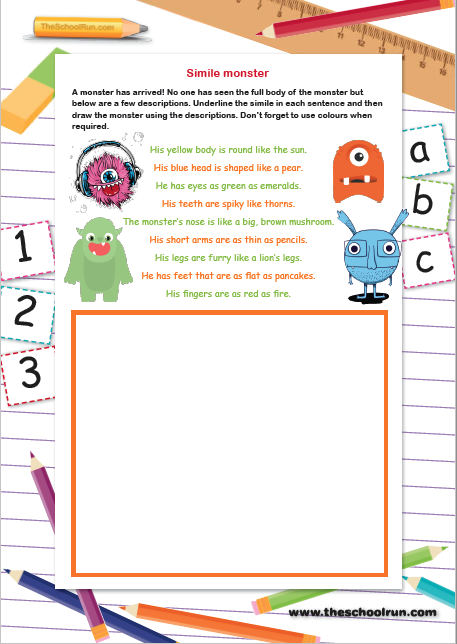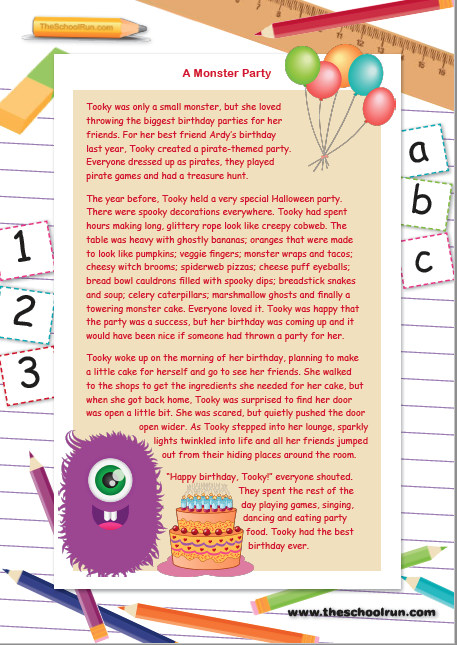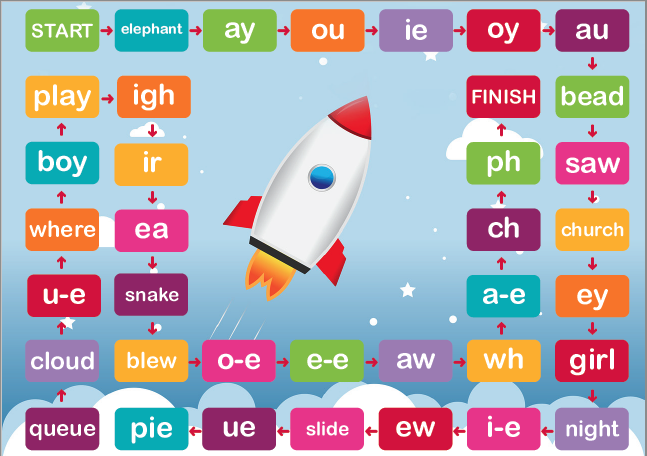 Published reviews:
'We loved the mix of theory and practical in this ebook. My son has struggled slightly with grammar, so I appreciated seeing all the elements he should be familiar with clearly listed. We plan on using this throughout the summer hols to solidify what he has learnt in Year 1.' – Charlotte, mum of Theo