Celebrate Father's Day without breaking the bank
Thinking of a great present for your father or carer can be stressful – you want to buy the best gift you can find, but that can prove to be very expensive! Check out our fantastic suggestions for cheap, easy Father's Day gifts that are also special, unique and heart-warming.
Father's Day doesn't need to be all about expensive gifts or big days out. In fact, your kids can spoil dad (or carer) rotten just by doing a few simple things at home.
Start a unique learning programme!
Weekly programme for each school year
Worksheets sent direct to your inbox
Keeps your child's learning on track
Home-made Father's Day cards
You don't need to spend a small fortune at the card shop. Provide your children with plenty of craft materials, such as old magazines, card, paper, pens, stickers, strips of fabric, glitter, glue – anything with which they can make and decorate their own Father's Day card. It's a far more personal way to let Dad know how much he means to them, and it's much more fun too!
Tip: Stock up on card paper and you'll be able to make cards for every occasion throughout the year.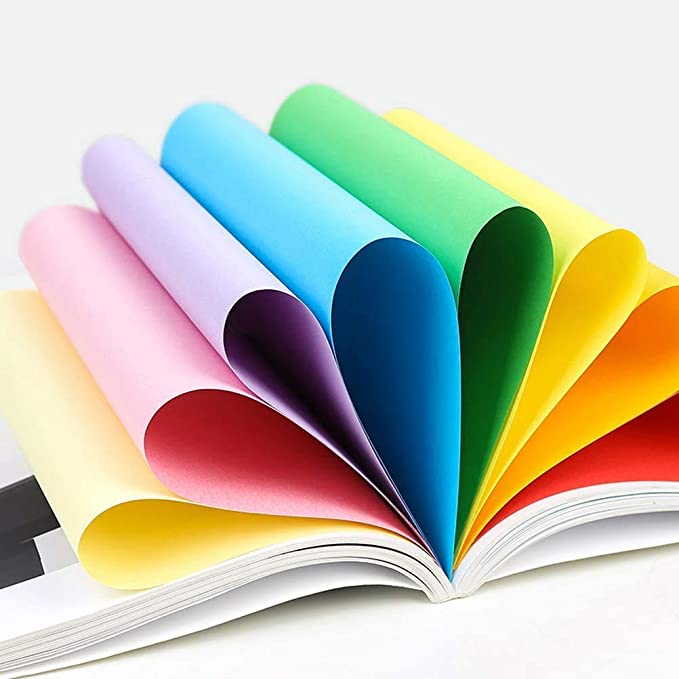 Personalised mugs, t-shirts and caps
For a simple but lovely gift, you can buy plain white mugs, T-shirts or baseball caps on which your children could paint Father's Day messages.
Tip: You can get a box of six mugs for just £6.95 and look up creative ideas on YouTube. You can keep it really simple with some Sharpies or go as wild as you like...
Make a Father's Day scrapbook
Help your children make their dad or special carer a scrapbook full of their favourite things – photos, old ticket stubs from past days out, newspaper articles, pictures of places you've been together. Or why not make a memory box by decorating an old shoebox with pictures?
You'll probably have most of the supplies at home, but if you want to purchase a scrapbook and bits to go with it, you can find plenty of kits online and lots of helpful blogs about scrapbooking with kids.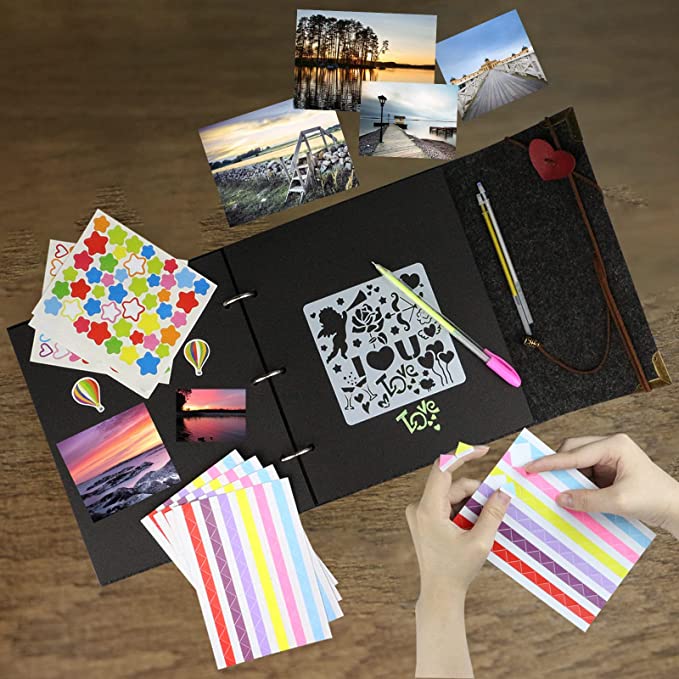 ​
Cook a meal on Father's Day
Get your mini-Jamie Olivers cooking up a storm by picking Dad's favourite recipe and preparing him a delicious and healthy home-cooked meal. Involve the kids in each step of the meal, from shopping for ingredients to preparing, cooking, and serving the meal. They can even set the table up and decorate it with placemats and napkins.
Put on a Father's Day show!
Most children enjoy taking to the stage, so get your kids to work on a little performance to celebrate Father's Day. It could be making up a song, a poem, a play, or a talent show – just let Dad put his feet up and enjoy the action!
Father's Day coupons
Make a coupon book and put a promise on each page of the book. Think of things that Dad/carer would appreciate: a big hug, a cup of tea, a lie-in, a cooked meal, no arguments between siblings for a whole day etc. Then he can choose to 'cash in' a coupon any time he likes! 
You can make this with card or paper, or you can get cheap, blank coupon books from Amazon. 
Note: We receive a small affiliate fee for any purchase made through the Amazon links we share.