Homeschooling achievement certificate
And why not award yourself a certificate for a (very) difficult job well done? Your certificate is included in this free download.
TheSchoolRun has also produced lots more free stickers and certificates to print to recognise your child's (and your!) efforts and hard work over the lockdown period. Click on the images below for our Home Schooling Rewards pack and our Top Teacher Award certificate.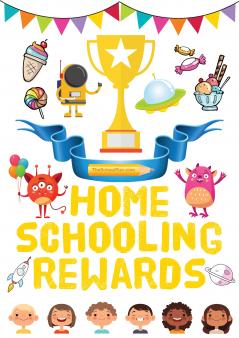 We also have a Top Teacher award for your child to personalise for their teacher (or you!).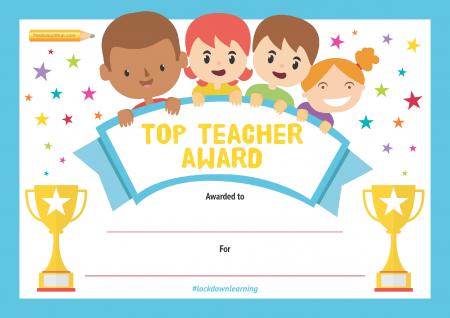 Reward your child's achievement at home with TheSchoolRun's homeschooling achievement certificate. Download, print and present it in your at-home graduation ceremony!