practise common writing patterns in preparation for handwriting letters at age 4 or 5. It's also a fun way to encourage an older child who has trouble writing particular letters. Can they make some waves, draw some curly baby hair and decorate a birthday cake with Smarties, all while doing some vital handwriting practice?
Patterning is fun and creative – give your child crayons, pencils and pens and let them enjoy it!
The Patterns playbook covers all the common writing patterns – push pattern movements, pull pattern movements, vertical pattern movements, diagonal pattern movements and 'c' pattern movements – and makes putting pencil to paper a pleasure. Compiled with the guidance of the National Handwriting Association, these 23 activity sheets offer a perfect introduction to handwriting for Reception and Y1 children, and can also be used to help older children practise their handwriting skills.
For more handwriting worksheets browse through our complete selection; we also have a step-by-step guide to writing each letter of the alphabet. For handwriting advice and information read through our articles or download our subscriber learning pack, Improve your child's handwriting in 8 weeks.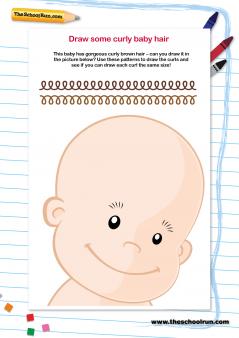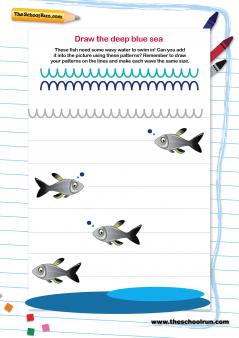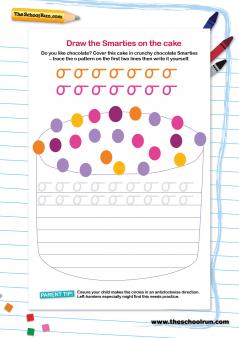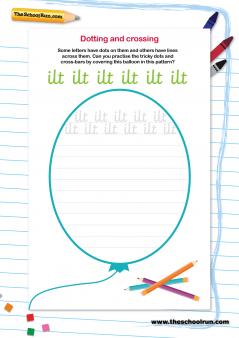 Before children are able to start writing letters and words their hands and muscles need to get used to producing marks on paper. Our Patterns playbook offers your child the opportunity to
DOWNLOAD THIS RESOURCE INSTANTLY

with a 14-day FREE trial!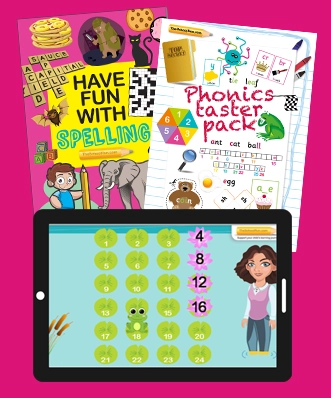 Thousands of English, maths & science printable and interactive resources
Weekly learning plan for your child
Downloadable learning packs & workbooks
FREE for 14 days then £5.99/month
*£0 TODAY*
Cancel anytime