Handwriting: One-armed robot patterns practice
Help your child master the shapes and patterns used in the formation of One-armed robot letters with our handwriting worksheets. Regular handwriting practice is essential to ensure your child develops a neat, confident handwriting style in KS1.
DOWNLOAD THIS RESOURCE INSTANTLY

with a 14-day FREE trial!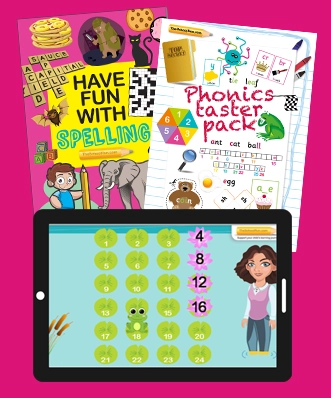 Thousands of English, maths & science printable and interactive resources
Weekly learning plan for your child
Downloadable learning packs & workbooks
FREE for 14 days then £42/6 months
*£0 TODAY*
Cancel anytime