Handwriting: Curly caterpillar patterns practice
Help your child master the shapes and patterns used in the formation of Curly caterpillar letters with our handwriting worksheets. Regular practice will help your child produce even, neat shapes on a line, in preparation for writing letters, words and sentences.
DOWNLOAD THIS RESOURCE INSTANTLY

with a 14-day FREE trial!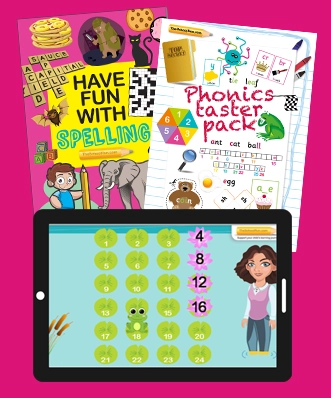 Thousands of English, maths & science printable and interactive resources
Weekly learning plan for your child
Downloadable learning packs & workbooks
FREE for 14 days then £5.99/month
*£0 TODAY*
Cancel anytime