Handwriting letter patterns practice
Our handwriting worksheet series offers more details of the Long ladder letters, Curly caterpillar letters, One-armed robot letters and Zig-zag monster letters.
You can also find more general handwriting advice on the site, as well as details of how your child learns to write and information about dysgraphia.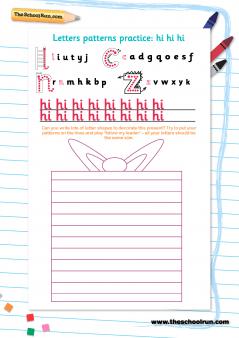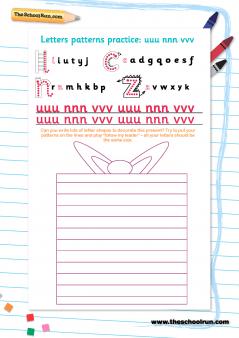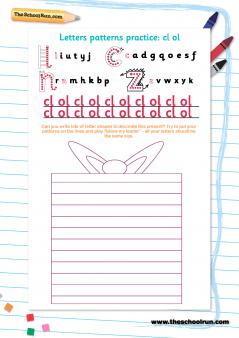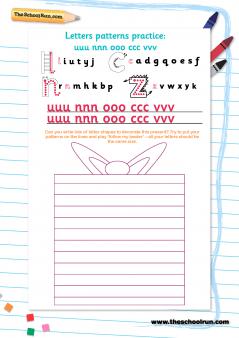 Help your child practise different patterns (Long ladder shapes, Curly caterpillar shapes, One-armed robot shapes and Zig-zag monster shapes) in preparation for correct letter formation. Our handwriting worksheets are produced with the guidance of the National Handwriting Association.
DOWNLOAD THIS RESOURCE INSTANTLY

with a 14-day FREE trial!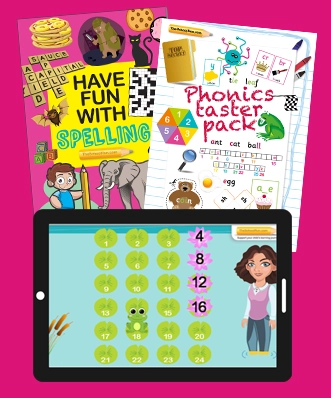 Thousands of English, maths & science printable and interactive resources
Weekly learning plan for your child
Downloadable learning packs & workbooks
FREE for 14 days then £42/6 months
*£0 TODAY*
Cancel anytime