Phonics is a reading teaching method which shows children how to link sounds (phonemes) and the letter symbols that represent them (graphemes).
In UK primary schools, children learn phonics in phases: in Nursery children learn environmental sounds (Phase 1 Phonics), in Reception they learn the sounds that letters make (Phase 2 and 3) and more complicated spelling patterns and tricky words (Phase 4) and in Year 1 they learn new ways of spelling each sound, alternative pronunciations and about split digraphs (Phase 5).
Download FREE phonics resources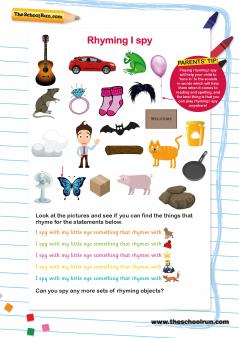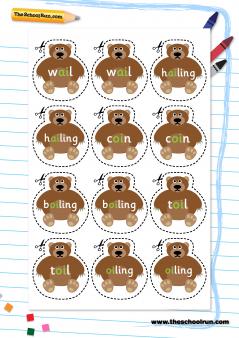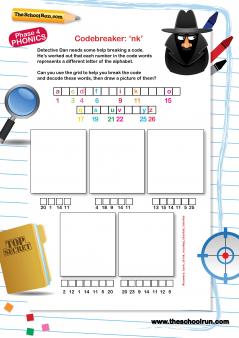 Download a FREE taster pack of phonics resources now by clicking on the orange download button above. Included in your pack are our colourful phonics phases sound mats, which show the phonemes and graphemes children learn to read in Reception and Year 1, organised according to their phonics phase.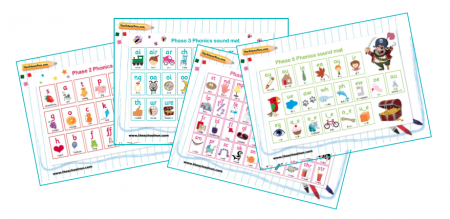 Phonics resources to support your chld's learning
TheSchoolRun offers hundreds of Reception phonics worksheets, Year 1 phonics worksheets and Year 2 phonics worksheets.
A step-by-step Phonics Learning Journey and a downloadable Teach your child phonics eBook are also available.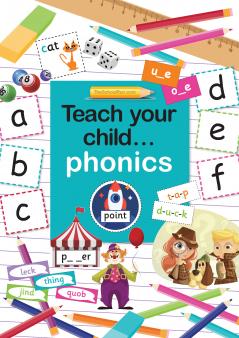 Free phonics information for parents
For more advice about phonics learning read our information articles and guides for parents:
Introduce your child to phonics sounds with TheSchoolRun's FREE Phonics taster pack. You'll find phonics sounds mats and five games to play with Reception and Year 1 children, all designed to boost their confidence with phonics learning and help them practise their skills the fun way.