Word puzzles for Key Stage 1 English
Looking for a different way to help your child improve their English skills? These fantastic word puzzles are a great way to reinforce what your child is being taught while engaging them in some brain-training fun. Use these puzzles to give your child a break from the books, and watch them enjoy the challenge of solving a wordsearch or crossword using the grammar and spelling rules they're learning in class. We've included a handy guide in the beginning of the pack that explains which English concepts the puzzles focus on, explaining everything from complete sentences to connectives.
Whether your child needs a little help understanding the difference betweeen common and proper nouns, or just likes having something to figure out on their own such as completing a wordsearch with words hidden for each letter of the alphabet, this pack gives them the chance to turn classroom learning into educational play!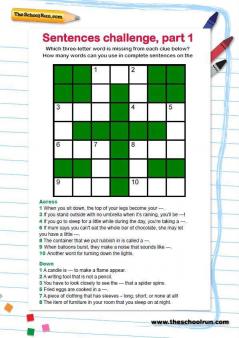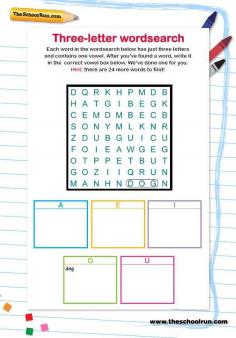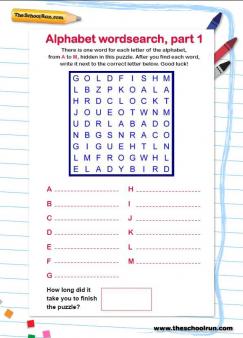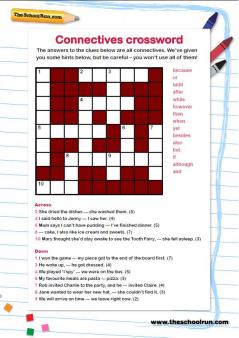 Take a break from homework and spelling drills with this collection of word puzzles for Key Stage 1! Each one covers a different concept that your child will learn in English lessons, but presents it as something to solve by remembering what they've been taught in class.
DOWNLOAD THIS RESOURCE INSTANTLY

with a 14-day FREE trial!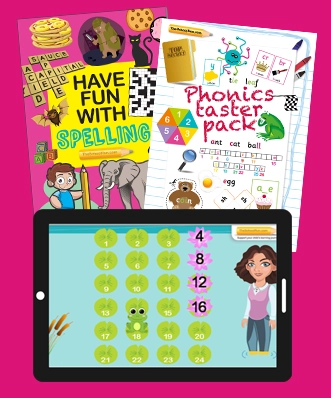 Thousands of English, maths & science printable and interactive resources
Weekly learning plan for your child
Downloadable learning packs & workbooks
FREE for 14 days then £42/6 months
*£0 TODAY*
Cancel anytime