Word puzzles for Key Stage 2 English
Learning through play makes basic concepts become the keys to unlocking clues and winning games. This super set of Key Stage 2 English puzzles will help your child understand the rules behind adjectives, adverbs, prefixes, suffixes and more; they present what your chlid is being taught at school in a fun way, challenging their problem-solving skills while testing them on these important English learning targets. We've included a quick guide to each area covered, so you can understand exactly what the puzzles achieve while brushing up on what all the terms mean.
With these puzzles, your child can practise tricky areas such as regular and irregular verbs and nouns, changing between singular and plural and past and present tense. They'll strengthen their descriptive writing skills with crosswords and wordsearches about similes and synonyms, and practice spelling and using high frequency words and connectives. Turn grammar rules into a challenge instead of a chore, and download this pack today!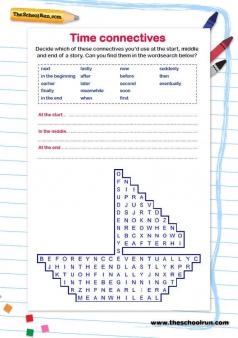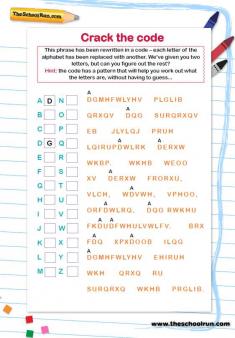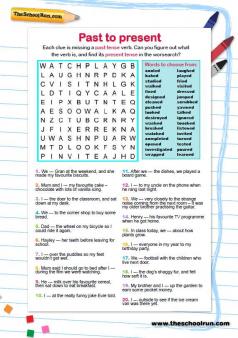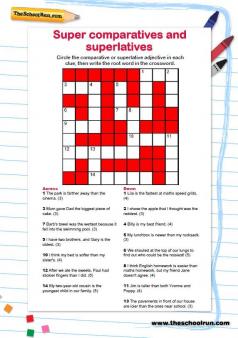 Are you and your child tired of the same old English revision and practice sessions? Try something completely new and give them these fun English word puzzles instead! They'll review everything from connectives to apostrophes, using what they learn in class to solve codes, crosswords and wordsearches.
DOWNLOAD THIS RESOURCE INSTANTLY

with a 14-day FREE trial!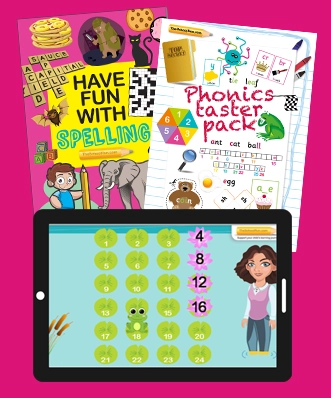 Thousands of English, maths & science printable and interactive resources
Weekly learning plan for your child
Downloadable learning packs & workbooks
FREE for 14 days then £42/6 months
*£0 TODAY*
Cancel anytime