Handwriting practice: the alphabet step-by-step
Looking for some hands-on handwriting practice worksheets? Our complete alphabet workbook offers a step-by-step guide to each letter, with plenty of space for your child to put pencil to paper and trace and write. Use the workbook in conjunction with our subsciber-only learning pack, Improve your child's handwriting in 8 weeks, to put the theory and expert advice into practice.
We also have more handwriting worksheets and handwriting information and writing practice activities on the site.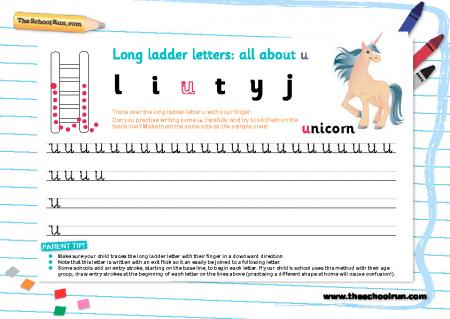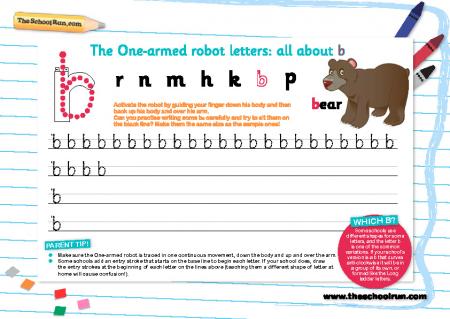 A complete, step-by-step guide to writing each letter of the alphabet, a great practice workbook to help reinforce the handwriting skills your child is learning at school. Developed with the guidance of the National Handwriting Association and packed with parent tips.