Primary science: what you need to know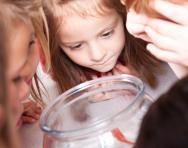 Not sure what your child is learning in science? Swot up with our two-minute parents' guide to primary-school science.
Science is taught throughout primary school though sometimes the topic might not be recognisable. If your child is involved in feeling different materials and talking about their properties or collecting and sorting items, they are doing science.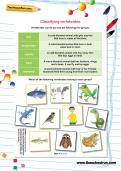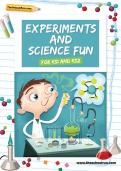 Download fantastic science resources today!
Experiments And Science Fun pack
Science Learning Programme for each school year
All the instructions, questions and information you need
Primary science can be split in to four broad topics:
TheSchoolRun offers a year-by-year guide to the primary-school science curriculum, as well as parents' introductions to the main primary science topics: